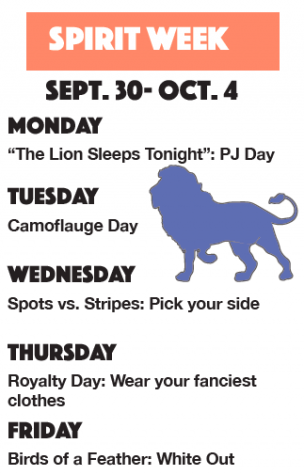 October 9, 2019
Yes, it is that time of year again. Homecoming season is upon us. It will pass just as quickly as it came. In order to help everyone get ready, The bell thought we'd...
Recent News Stories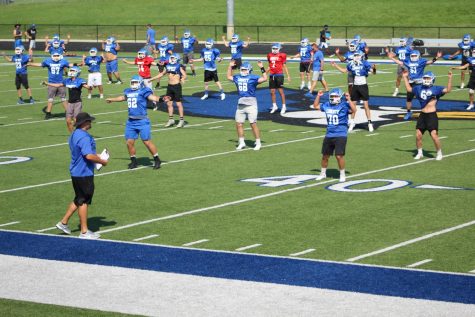 October 8, 2019
The wind hits the flags at a rapid pace. Grunts of pain and yells of inspiration crowd the field. This is the Liberty Football team hard at work on a regular weekday practice....
Recent Sports Stories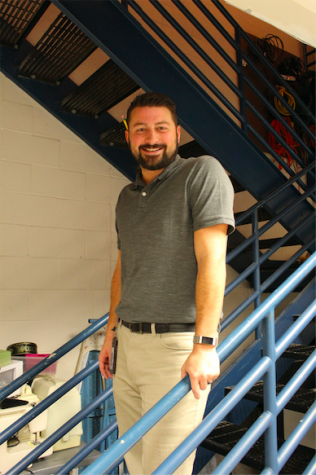 October 8, 2019
Sophomore Kennedy Naseem "I enrolled in competitive theatre because I did it 8th grade thinking it would be the perfect opportunity. I hadn't met [Turpin] before...
Recent Opinion Stories