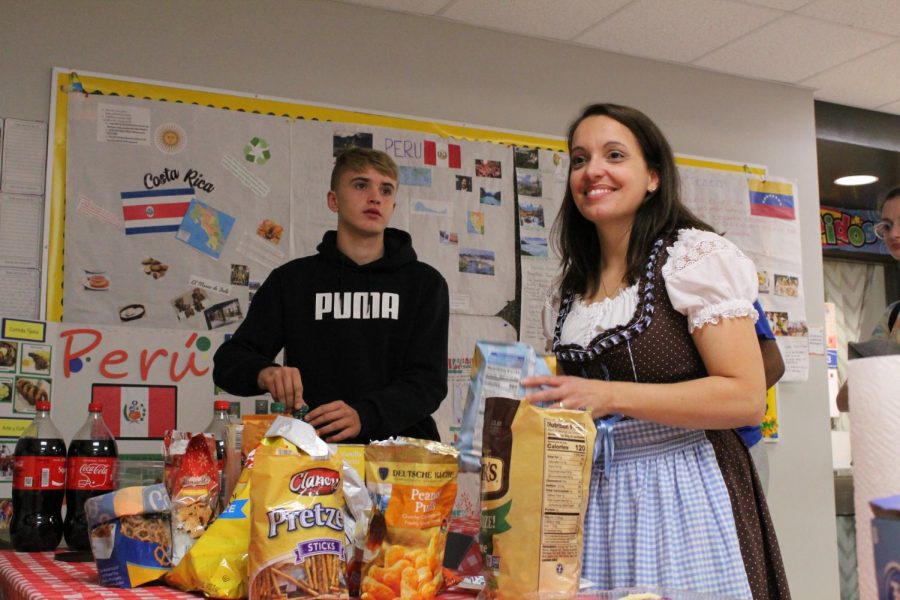 November 11, 2019
Every year, German students come together to celebrate a 200-year-old tradition called Oktoberfest, or rather as a native would call it "Wiesn." They enjoy traditional...
Recent News Stories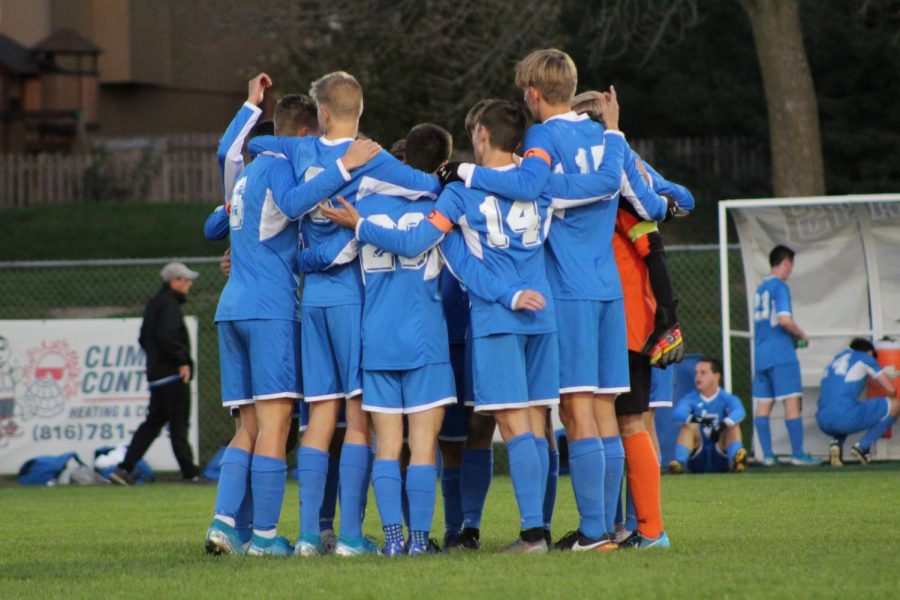 November 7, 2019
The last rays of sunlight weave themselves through the colored trees, falling upon blue and white jerseys. Colored leaves and the shorter days signal the closing of...
Recent Sports Stories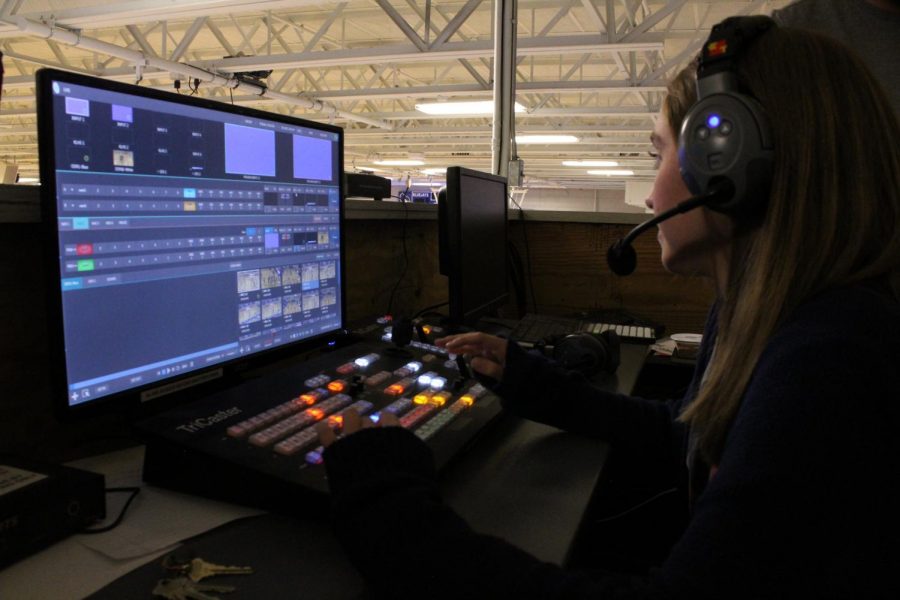 November 8, 2019
Cameras point to the wrestling gym as lights swirl around the gym at a rapid speed. Music booms into the stands full of students as the wrestling team storms the mats. This...
Recent Features Stories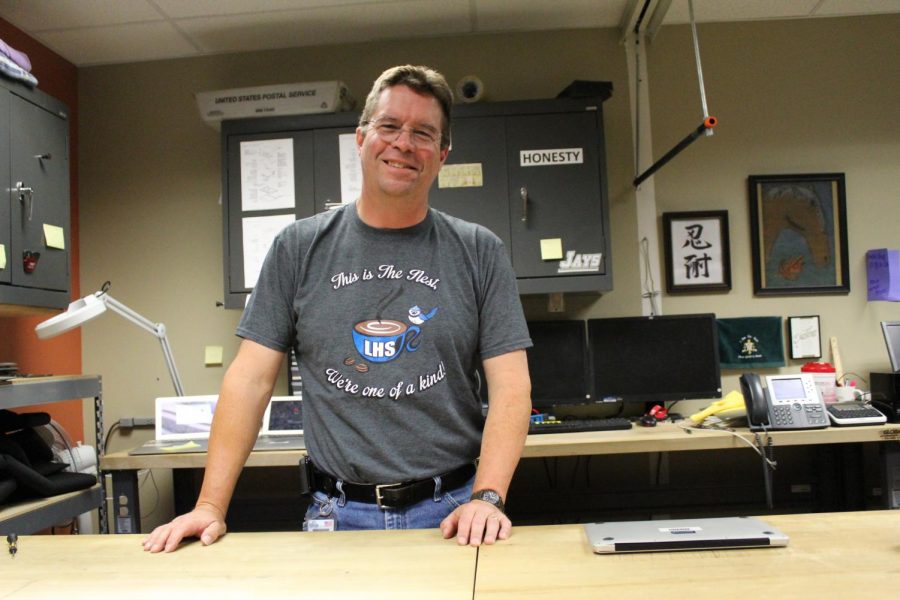 November 8, 2019
Senior Alex Carrol "We talk about all kinds of things: Star Wars, Star Trek and how computers work. I like his personality, he knows how to laugh. We have the...
Recent Opinion Stories