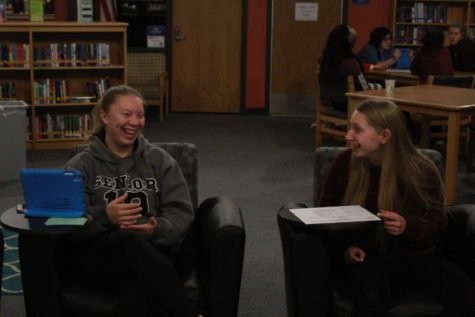 January 14, 2019
There have been 65 school shootings in 2018 as of October 4, according to CNN. There is no surprise there has been an outcry from students for new safety procedures at LHS....
Recent News Stories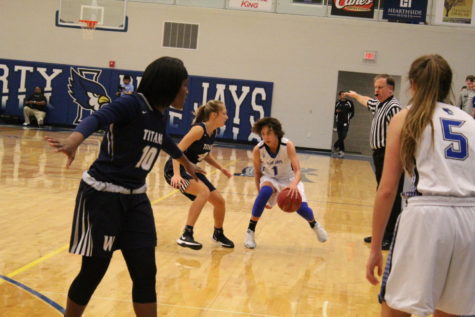 Sidney Lowry and Rosie Frederick
January 16, 2019
Redness floods the faces of the Lady Jays Varsity basketball players as the sun peeks through the windows in the fieldhouse. After an hour of vitamin work and offensive...
Recent Sports Stories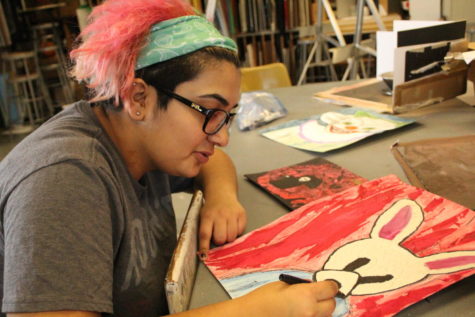 January 14, 2019
Students sit behind an aisle or stare at a blank paper in front of them, envisioning their latest project and reflecting on how they could take their work to the next level....
Recent Features Stories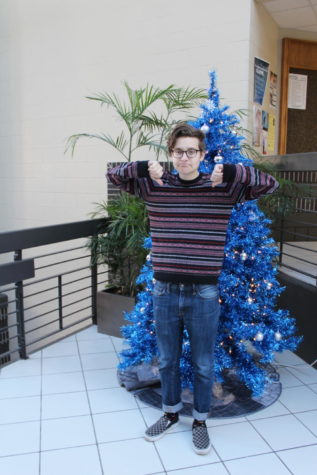 January 15, 2019
It's finally here – the season we've been waiting for all year. The snow is falling (congratulations, seniors), the radio stations are playing Christmas music 24/7 –...
Recent Opinion Stories
Are college-level classes worth it?