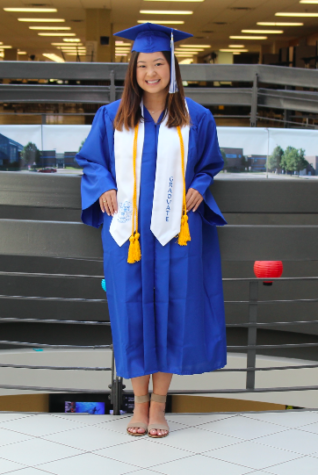 Imagine: Your parents are beaming with pride and your younger sibling may or may not be sleeping. The...
May 19, 2017
Recent News Stories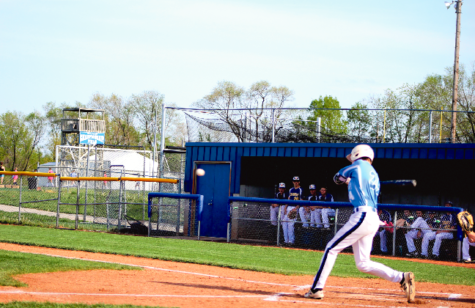 Ask anybody who knows anything about Blue Jay Baseball and they will mention the same thing: this is a very young team. After losing 14 seniors in the 2016 season and only...
May 19, 2017
Recent Sports Stories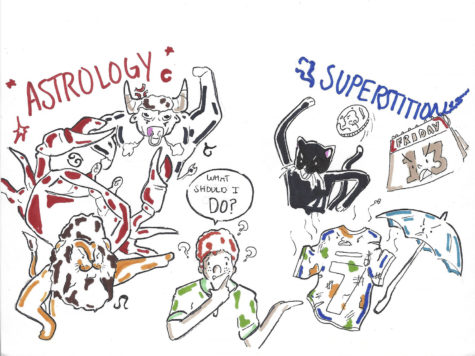 We spend our whole lives under the stars but should we allow them and superstitions to influence our decisions? The Bell staff voted 11-10 that yes, astrology and superstit...
April 5, 2017
Recent Opinion Stories
Spring Cleaning or Bathrobe Finding?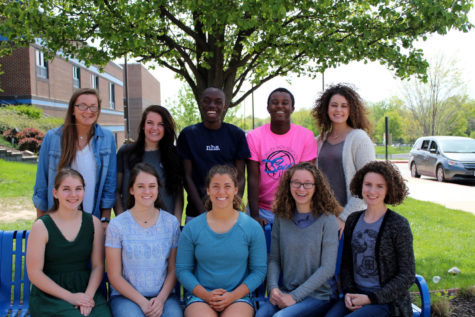 LHS has one of the most recognizable and honorable clubs in the nation, which is National Honors Society, a club based upon doing community service around Liberty, sponsored...
May 19, 2017
Recent Features Stories
Email Updates
Enter your email address below to receive our daily email updates.
https://issuu.com/lhsnews/docs/may_issue_online/44