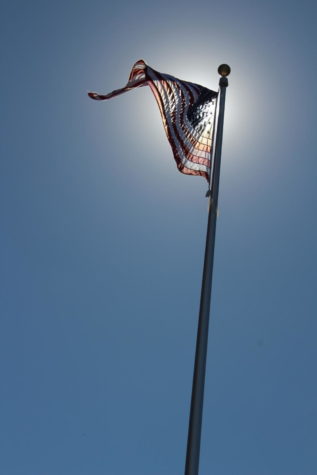 October 27, 2017
   To kneel or not to kneel – a question that has taken the nation by storm since the night of Au...
Recent News Stories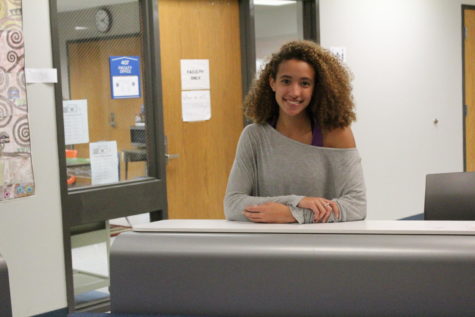 October 27, 2017
In the words of swim Coach Christopher Murphy, "take your love of your sport to the next level and keep working like you did to reach that level." Recently, senior athletes...
Recent Sports Stories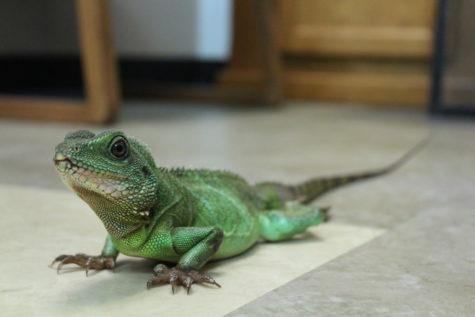 October 27, 2017
Scaly and cold blooded is the new cute and cuddly. Many students may know that LHS has therapy dogs and bunnies. This year there is a new addition to the therapeutic helpers:...
Recent Features Stories
Email Updates
Enter your email address below to receive our daily email updates.