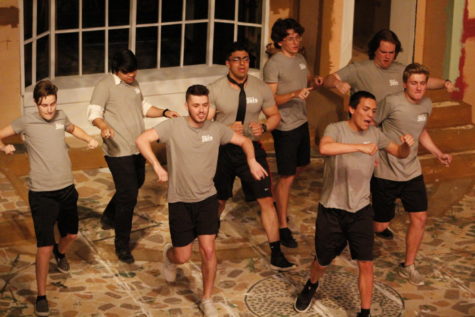 May 17, 2019
The lights flicker before fading to black, the only light being on the stage. Marching and counting can be heard through the stage right set door. The stomping of feet...
Recent News Stories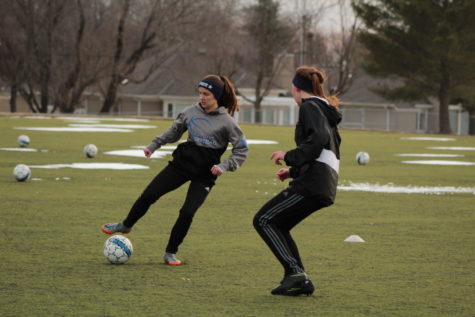 May 6, 2019
A combination of hard work, dedication, teamwork, chemistry, and positivity creates the list of ingredients in a recipe for a successful soccer team. If you ask the Lady...
Recent Sports Stories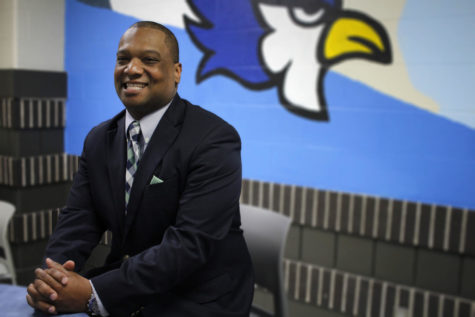 Derek Katzer, Rachel Reiter, and Daisy Smith
May 24, 2019
Debby Martin Art teacher Debby Martin has been with LHS in the art department for 22 years. This school year is her last because of her upcoming retirement. Shortly...
Recent Features Stories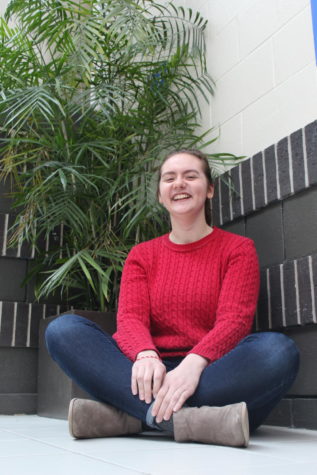 April 25, 2019
I can't remember the first TEDx Talk I ever watched but I can easily describe watching one. While you're mindlessly scrolling through YouTube, hoping for something...
Recent Opinion Stories
Transcend, Transform, Transition