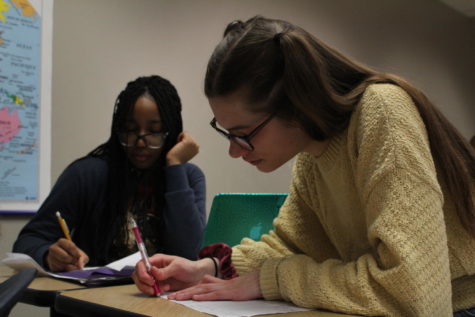 April 12, 2019
Parlez-vous francais? Now there's a chance to learn French and get a real feel for the language. At the beginning of the year, French teacher Jessica Lumetta was given...
Recent News Stories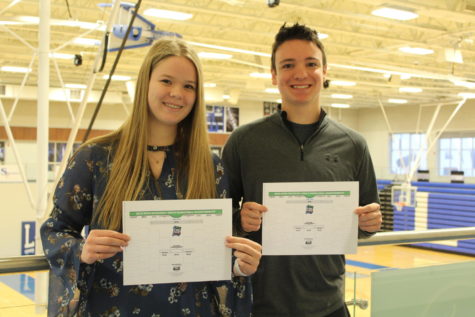 April 11, 2019
For college basketball fans, it's all or nothing in the month of March and madness truly is the name of the game. With teams being eliminated left and right, fans have to...
Recent Sports Stories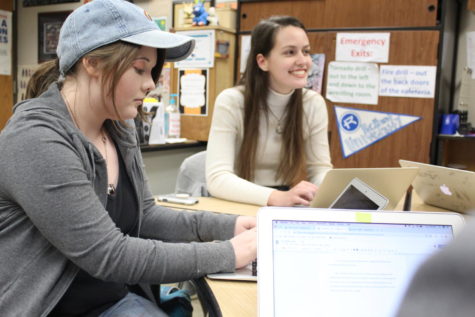 April 22, 2019
Sharing, writing and bouncing ideas off your peers are big components of the story-creating process. Whether it be poetry or prose, prompts are put together with distinct...
Recent Features Stories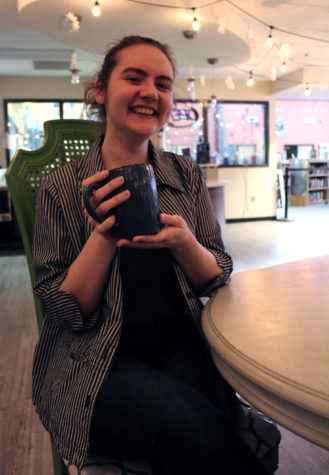 April 3, 2019
Waking up a mere hour after the sun rises is not ideal, but I do it every day to beat the crowd for my one and only true love: coffee. I started my fondness (or addiction)...
Recent Opinion Stories
In media, are men and women equally represented?