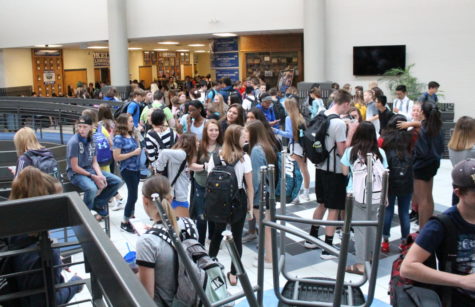 Recent News Stories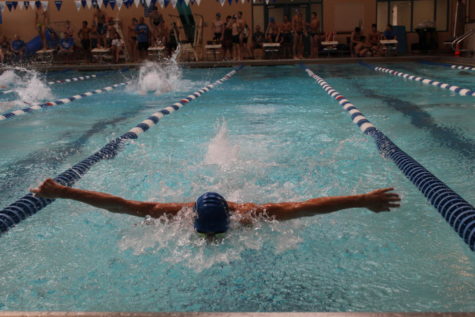 Paige Hodges and Danny Johnston
October 3, 2018
Smiles were ear to ear as each swimmer, diver and coach rushed to form a huddle around their new plaque. Last year, the men's swim and dive team won the Conference Championship...
Recent Sports Stories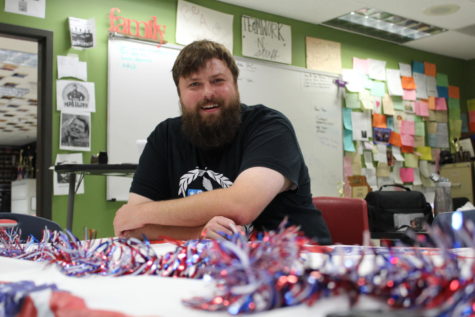 Recent Features Stories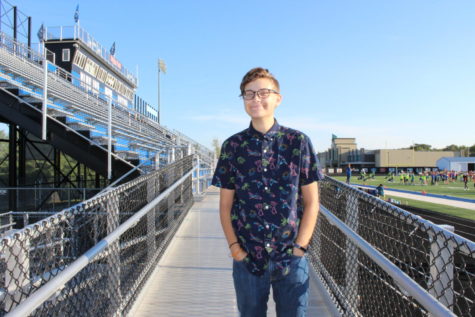 October 15, 2018
Press On I have a confession to make – I am an addict… to the news, that is. Every day, I set my alarm for 35 minutes before I have to get up so I have enough time to...
Recent Opinion Stories
Are Students at LHS Politically Aware?