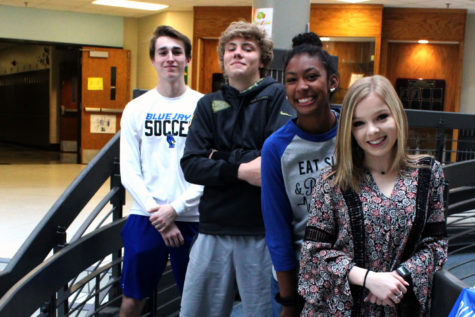 Recent News Stories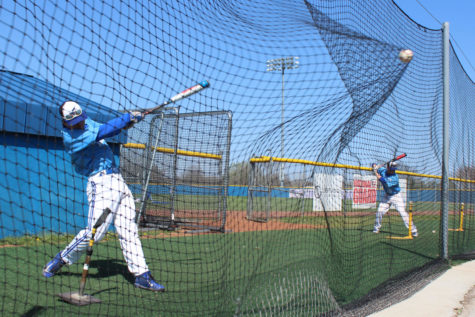 Ashley Tindall and Alyah Craig
May 14, 2018
Baseball    Pitch, swing, hit. The baseball season has started off with thirteen wins and only four losses.        "People should look forward to a team that is...
Recent Sports Stories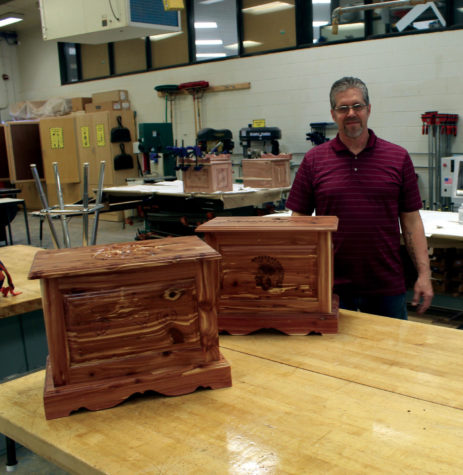 Story by Paige Hodges and Victoria McCoy
May 21, 2018
Dennis Blochinger PLTW teacher Years at LHS: 30 Industrial technology teacher Dennis Blochlinger has been a high school teacher since 1988.    "When I first...
Recent Features Stories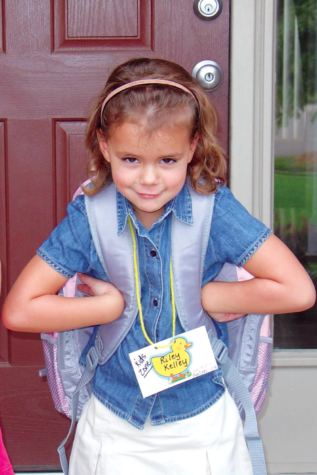 Recent Opinion Stories
Is it Acceptable to go to Prom without a Date?
Enter your email address below to receive our daily email updates.