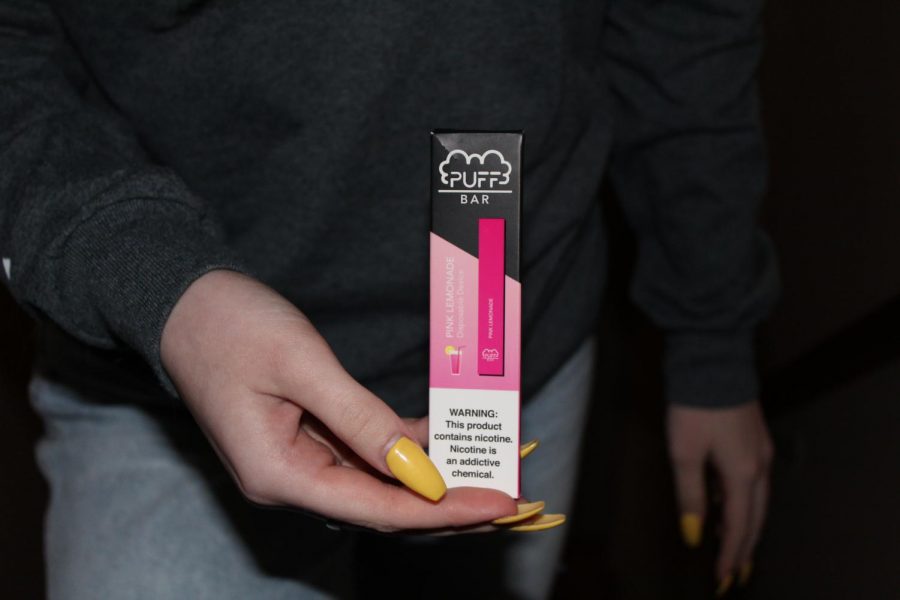 Jennavieve Carmony and Caty Franklin
February 7, 2020
In our September issue, The Bell investigated vaping and reported six deaths nationwide. As of Jan. 14, that number has grown to 60, according to the FDA. And the number of...
Recent News Stories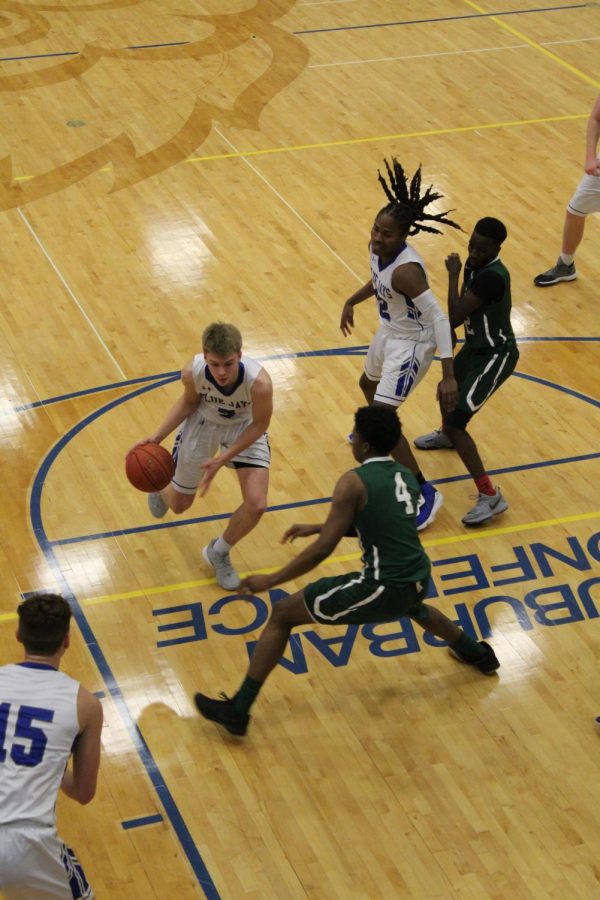 February 11, 2020
Shoes squeak, balls dribble and nets swoosh while the crowd cheers with an overpowering roar; this is BlueJays Basketball. Both basketball teams have an influential...
Recent Sports Stories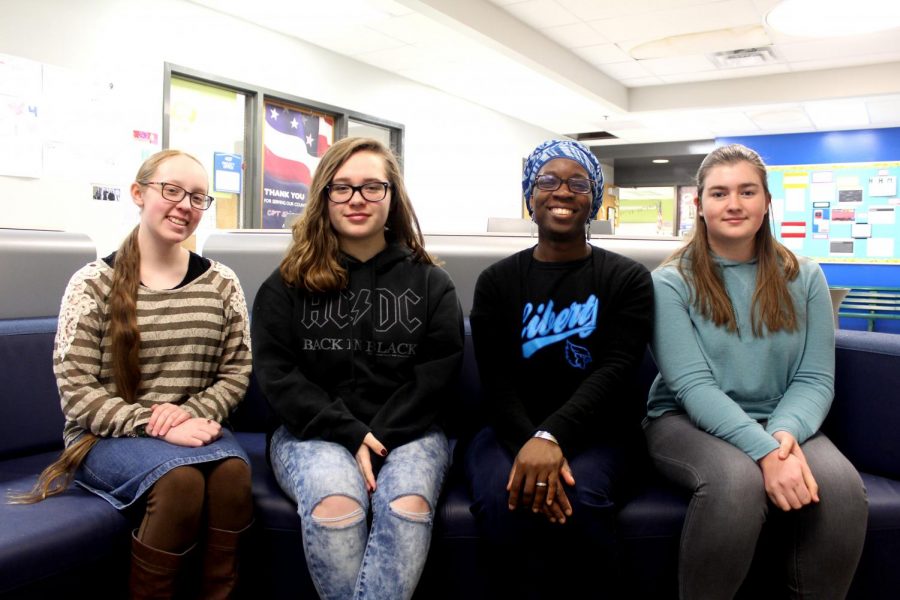 February 7, 2020
Women only make up 28% of the science and engineering workforce, according to the National Girls Collaborative Project. This is a small percentage when compared to their male...
Recent Features Stories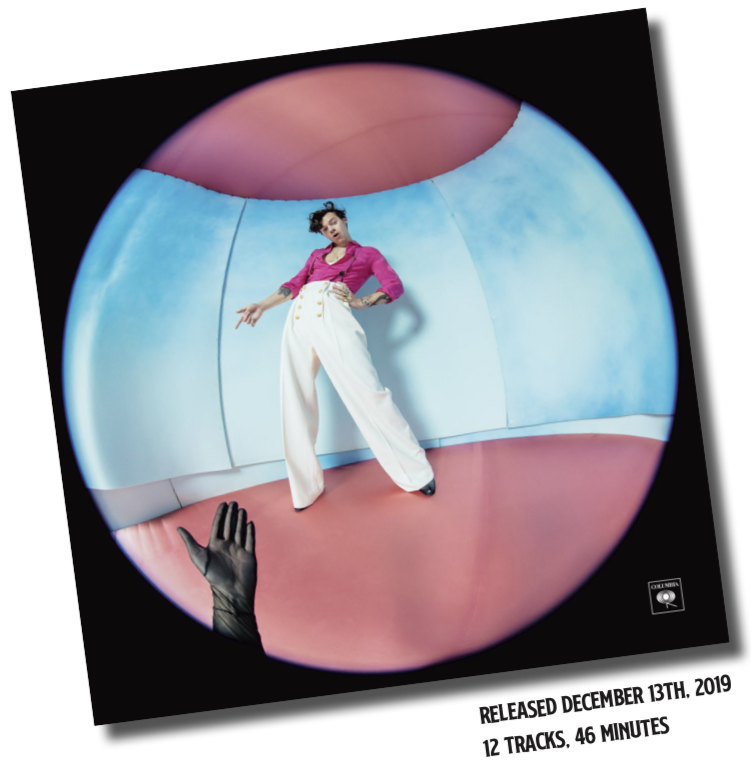 February 13, 2020
Personally, I never cared too much for One Direction's music, let alone Harry Styles' debut self-titled album back in 2017. There were a few great moments...
Recent Opinion Stories