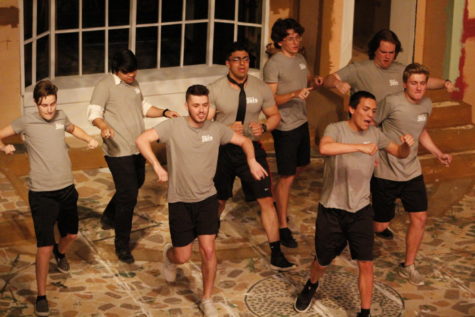 May 17, 2019
The lights flicker before fading to black, the only light being on the stage. Marching and counting can be heard through the stage right set door. The stomping of feet...
Recent News Stories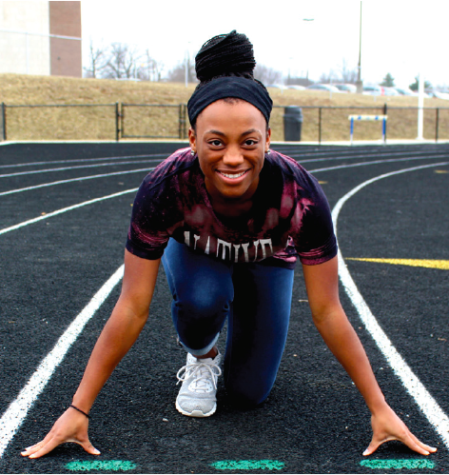 Paige Hodges and Taylor Jacobs
May 30, 2019
Owen Mulcahy - Tennis The team was losing 0-3, and the first team to five points won. Owen Mulcahy and his tennis team had never beaten Rockhurst High School, but he...
Recent Sports Stories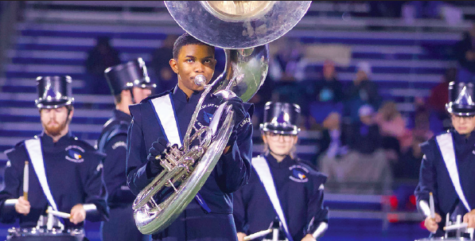 May 30, 2019
August: Freshman Transition Day Before the halls of LHS fill with 1,800 kids, LINK leaders help show incoming freshmen the ropes before school begins. "We get them...
Recent Features Stories
May 29, 2019
Staff Vote : Yes: 15   No: 6 As the year draws to a close, many seniors start to reflect on their past few years of high school. The LHS Bell staff started this discussion...
Recent Opinion Stories