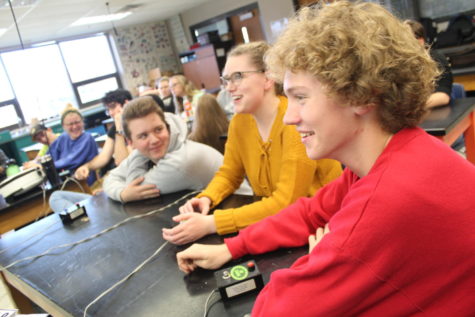 December 4, 2018
For 10 points, name what ties 17th century literature, astrophysics and parmesan pretzel chips together. If you answered 'things you might find at a scholar bowl practice,'...
Recent News Stories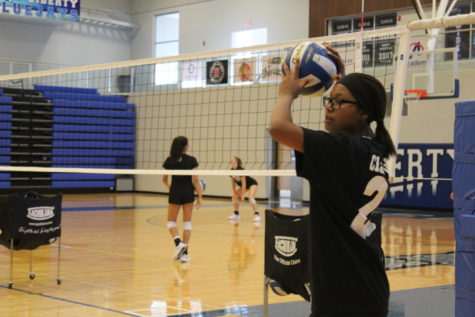 Victoria McCoy, Sidney Lowry, and Amelia Hansan
December 14, 2018
The Women's Volleyball team wrapped up their season with a run in the districts. In the first district game Liberty won 25 to 11 in the first set and 25 to 13 in the second...
Recent Sports Stories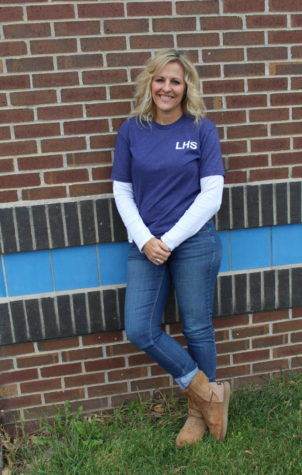 December 14, 2018
Biology Teacher and Head Girls Tennis Coach Pamela Koch Last Perfect Day Off The last day of summer: a long bike ride, a nap and not going to work. Last Moment...
Recent Features Stories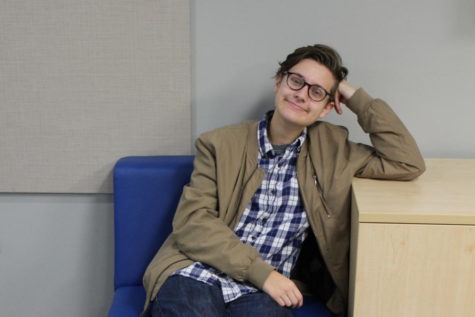 December 7, 2018
Senior year is all about time. It's about the time I spend doing what I love, the time I spend with the people I love, and the time that's endlessly ticking until I leave...
Recent Opinion Stories