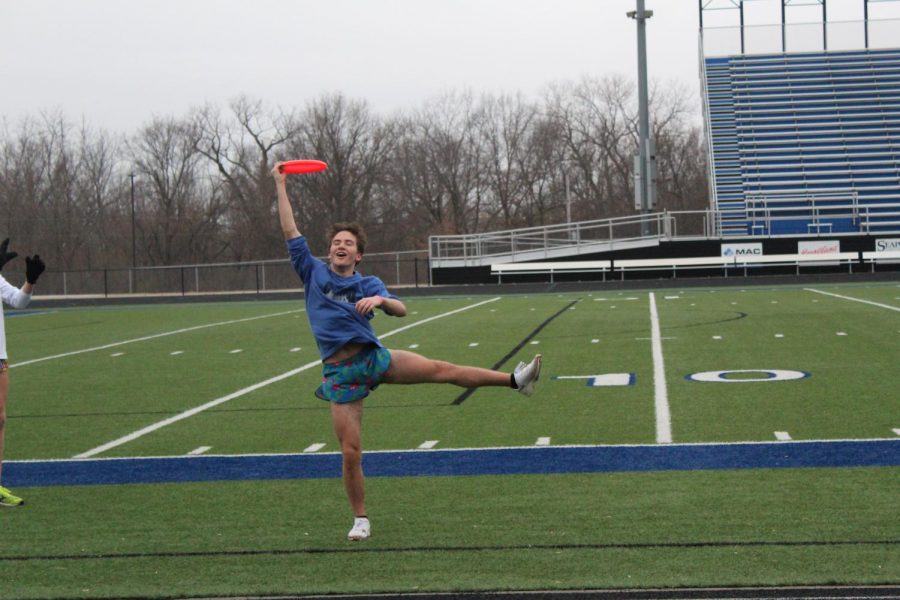 Derek Katzer, Lucas Kilgore
February 26, 2020
LHS is flourishing with clubs and activities in every corner of the school. Looking for them is key. Some of the unofficial sports around the school have been growing...
Recent Features Stories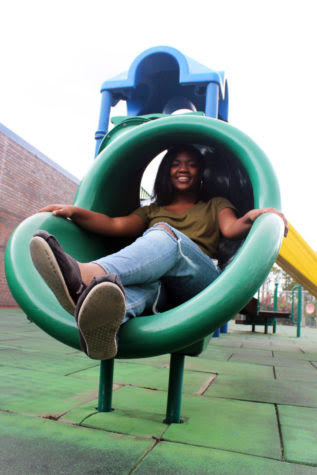 April 8, 2020
It's no secret that this country's political and social climate is both historically and currently divisive. Since the Coronavirus outbreak and changes that have occurred...
Recent Opinion Stories