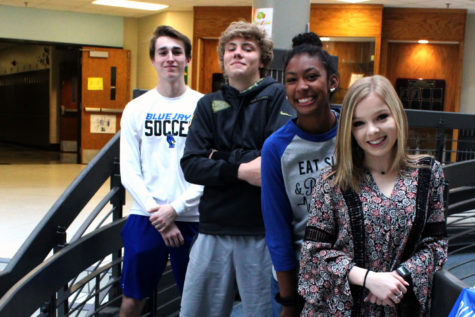 Recent News Stories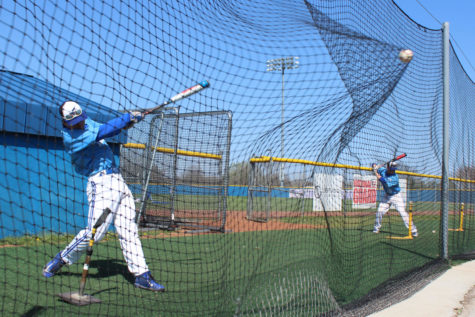 Ashley Tindall and Alyah Craig
May 14, 2018
Baseball    Pitch, swing, hit. The baseball season has started off with thirteen wins and only four losses.        "People should look forward to a team that is...
Recent Sports Stories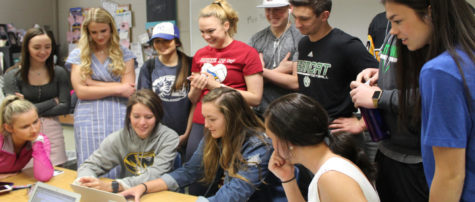 May 15, 2018
   In the stands, deafened by the ecstatic screams of your peers. Smiling faces surround you as unexpected events play out. Hanging on the edge of your seat as Mr. Zavos...
Recent Features Stories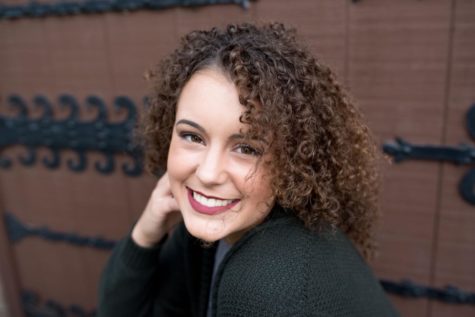 April 25, 2018
   Sitting in Music Appreciation a couple weeks ago, Dr. Wrolstad mentioned the opioid epidemic and I immediately straightened up in my chair. I was intrigued by the conversation,...
Recent Opinion Stories
The Internet May Be The Most Dangerous Drug-Dealer Of All
Enter your email address below to receive our daily email updates.