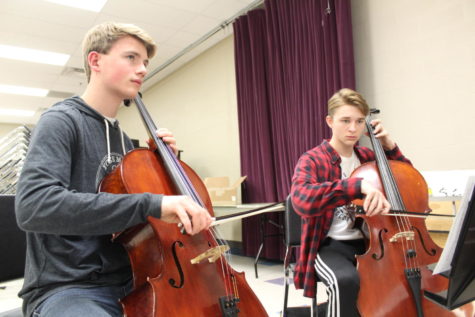 December 19, 2017
Clear the stage for the musicians of LHS. December is the season for orchestra, band and choir. To perform...
Recent News Stories
Walkin' in a Winter Wonderland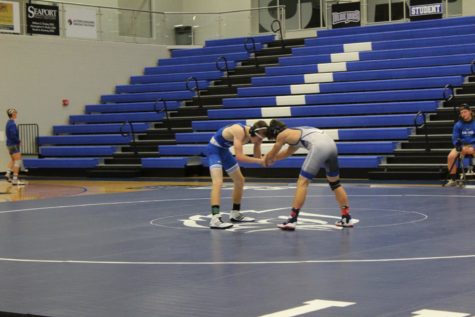 December 19, 2017
   It's one of the oldest sports on earth, with almost 200 nations participating worldwide. It's ranked number six for high school male participants. Can you guess wh...
Recent Sports Stories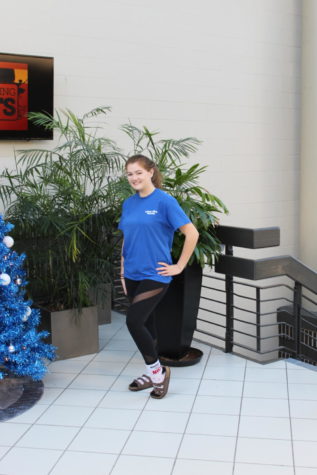 December 19, 2017
I've always thought myself a rather confident person, aware of my own value. That was until I applied to be a counselor at a summer camp. I had previously been a camper here...
Recent Opinion Stories
Should American citizens have the right to peacefully protest in a public setting?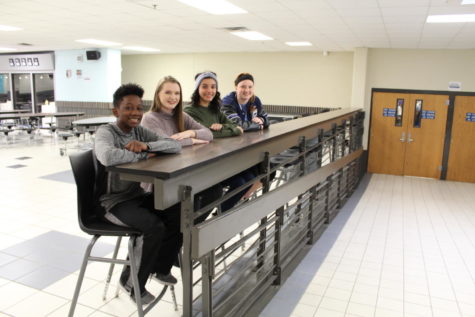 December 19, 2017
It's the holiday season – and that's multiple holidays. The time between Thanksgiving and New Year's is chock-full of holidays. In fact, one religious holiday gets...
Recent Features Stories
Enter your email address below to receive our daily email updates.