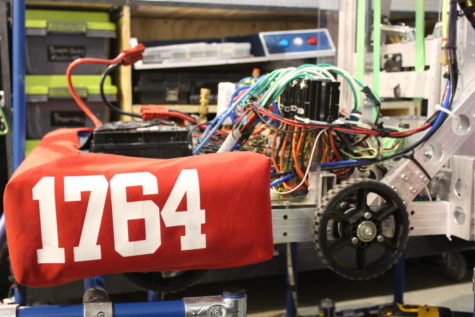 April 19, 2018
Every tweak, every bolt, every programmed instruction, all of it is perfectly planned out to result...
Recent News Stories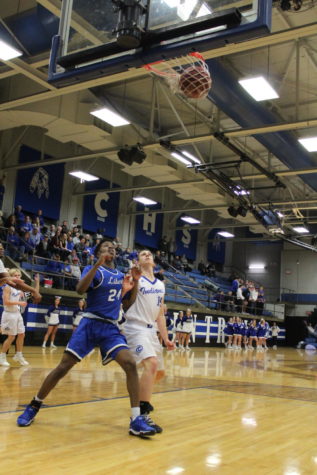 February 6, 2018
   In 1891, at a Springfield, Massachusetts YMCA, Dr. James Naismith invented the game of basketball as the world knows it today. 127 years later, it still exists and is ...
Recent Sports Stories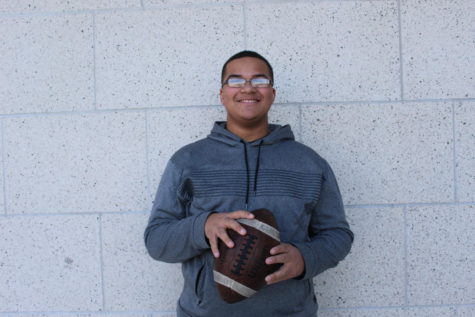 March 16, 2018
The 52nd Super Bowl was one of the best I've ever seen. The Philadelphia Eagles and the referees, sorry, New England Patriots, made it one of the most enjoyable football...
Recent Opinion Stories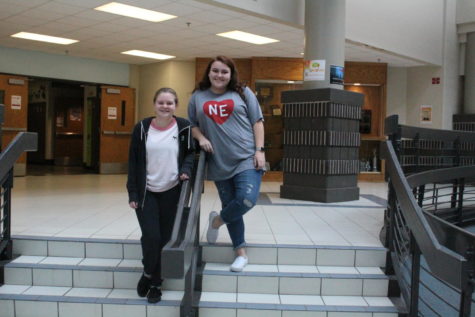 Alyah Craig and Victoria McCoy
March 8, 2018
It's almost as if you can hear it: the roaring fans, the continuous thudding of drums and the screams of joy as the crowd shifts in time with the music. Concerts can be described as an event that brings people together ...
Recent Features Stories
Enter your email address below to receive our daily email updates.