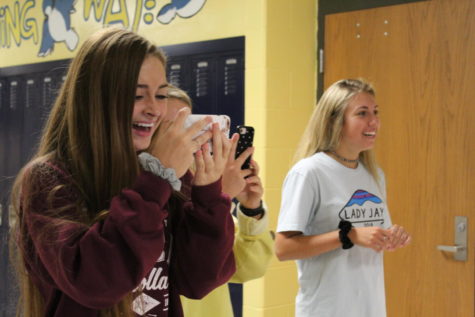 November 15, 2018
If you walk in the halls of the school during passing period or pass the table closest to the 700s hallway during second lunch, you might see two girls moving busily as...
Recent News Stories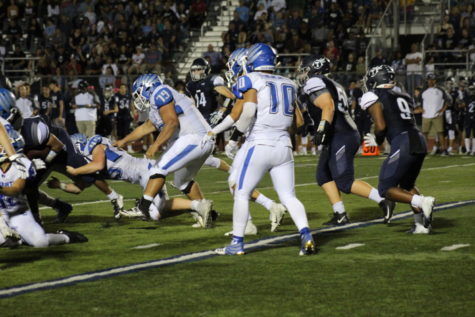 November 15, 2018
The sunset created a pink honey glow over the field as the game was beginning to start. The game began with its usual hyperactive crowd. The student section's chants and...
Recent Sports Stories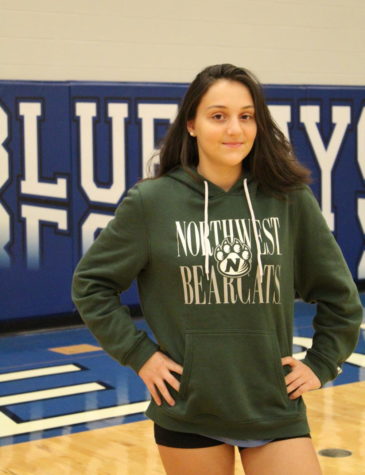 November 7, 2018
Maria Eduarda Pelegrini For most seniors, walking through the front doors on the first day of school isn't scary. But for senior Maria Eduarda Pelegrini, it was unlike...
Recent Features Stories
November 13, 2018
Being the musically driven person I am, there's always a song stuck in my head. As you can imagine, it gets pretty distracting when I'm trying to focus, and all I can...
Recent Opinion Stories
Are You There College? It's Me, Paige