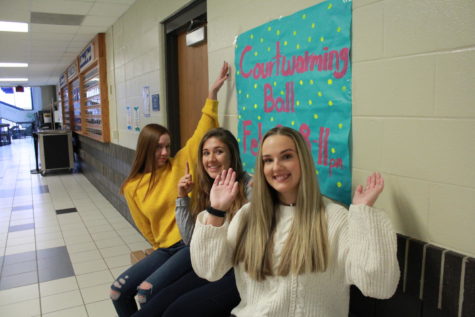 February 12, 2019
   Court warming 2019 will be the first year students at LHS will have an opportunity to go to a semi-formal on Saturday, February 2. Instead of the usual Glow Dance that...
Recent News Stories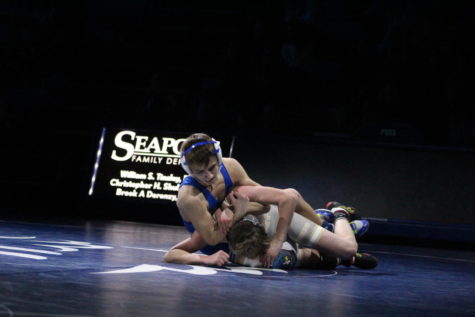 Paige Hodges and Rosie Frederick
January 18, 2019
Blue Jay Takedown    Those who are true Blue Jay fans know on December 4 the Liberty wrestling team had a big win, beating last season's State champions Kearney,...
Recent Sports Stories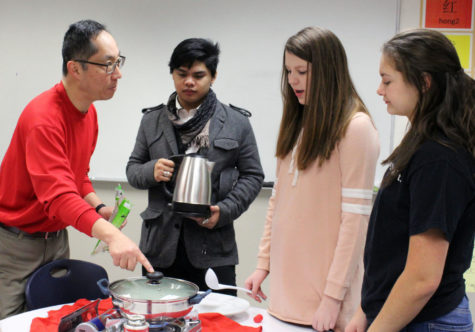 February 6, 2019
    Amid the plain blue and white sky, green grass, pink cherry blossoms and gray concrete, one color is everywhere in China. One could find this color by looking up,...
Recent Features Stories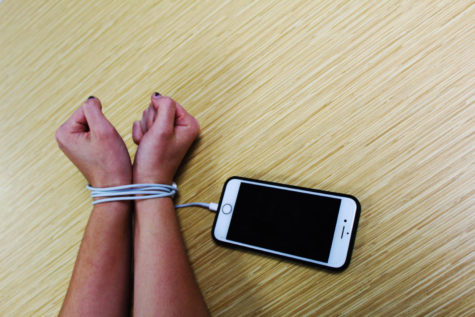 Derek Katzer, Ashley Tindall, and Haley Stephenson
January 31, 2019
   From toddlers being tucked away with tablets to teenagers scrolling through Instagram, a rise in human-device interaction has become normal. Generation Z, those born...
Recent Opinion Stories
Are we Addicted to Technology?