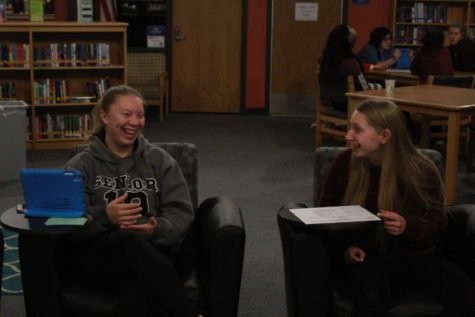 January 14, 2019
There have been 65 school shootings in 2018 as of October 4, according to CNN. There is no surprise there has been an outcry from students for new safety procedures at LHS....
Recent News Stories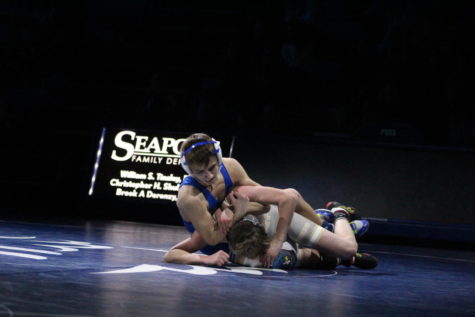 Paige Hodges and Rosie Frederick
January 18, 2019
Blue Jay Takedown Those who are true Blue Jay fans know on December 4 the Liberty wrestling team had a big win, beating last season's State champions Kearney, 45 to...
Recent Sports Stories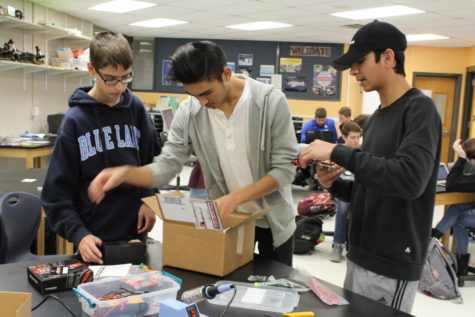 January 18, 2019
The electricity of concentration and excitement fills the air as students work hard on building and designing drones. Words like "soldering" and "wiring" surround...
Recent Features Stories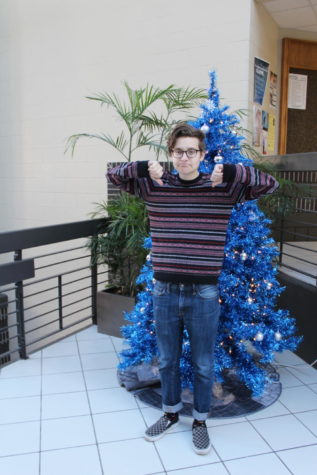 January 15, 2019
It's finally here – the season we've been waiting for all year. The snow is falling (congratulations, seniors), the radio stations are playing Christmas music 24/7 –...
Recent Opinion Stories
Are college-level classes worth it?