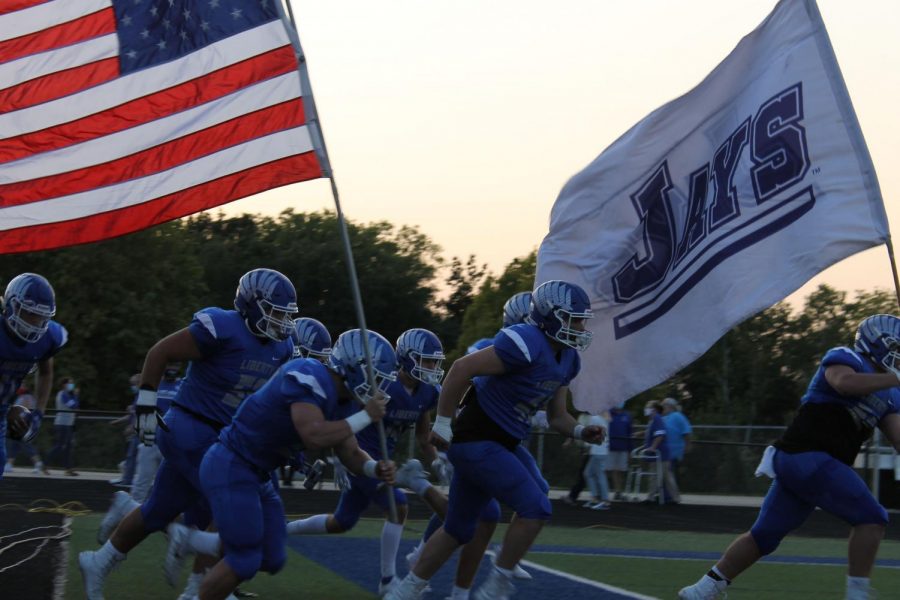 The football team has a winning streak, and an award-winning head coach.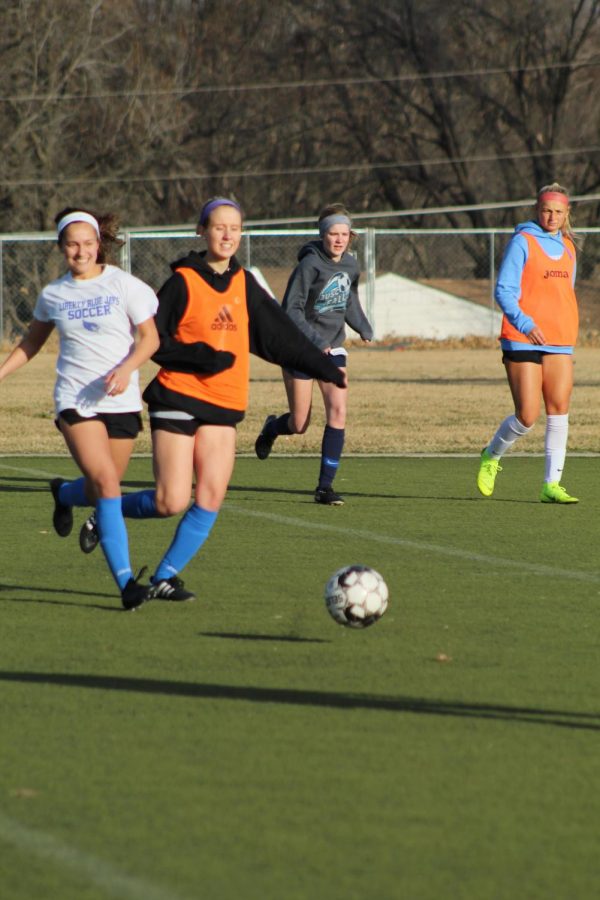 The Lady Jays Soccer Team shares how they prepare for whatever the season brings their way.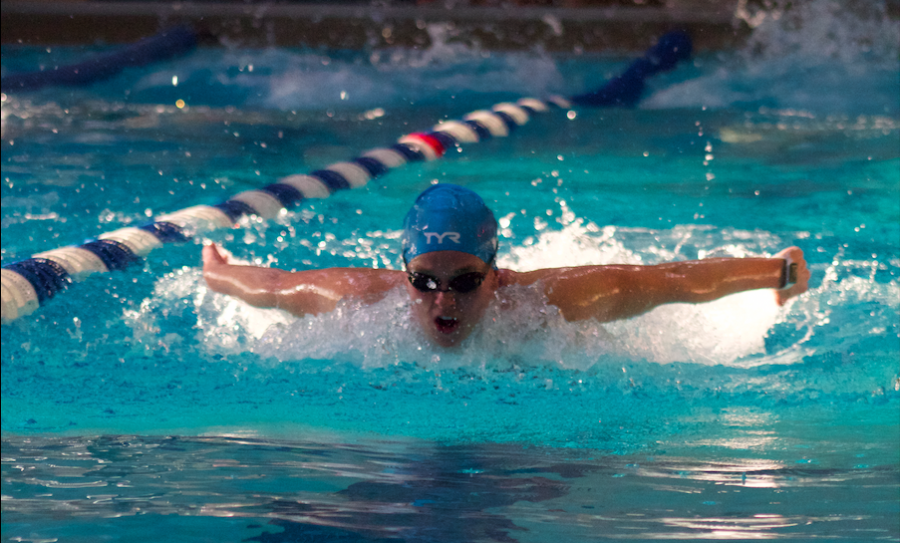 Lady Jays swim team is working towards its best season yet.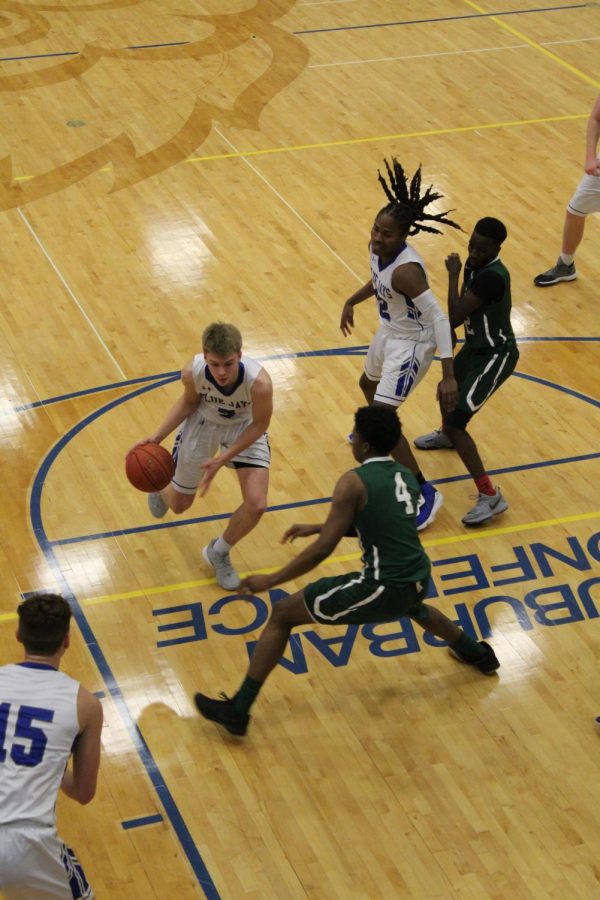 Girls and Boys Basketball teams have their eyes on State.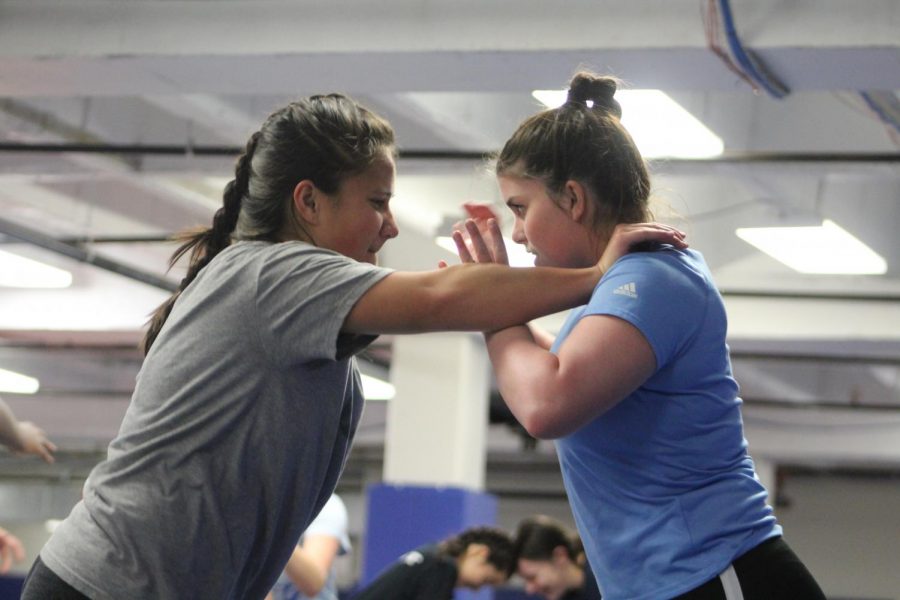 The Liberty wrestling team is ready for the season ahead.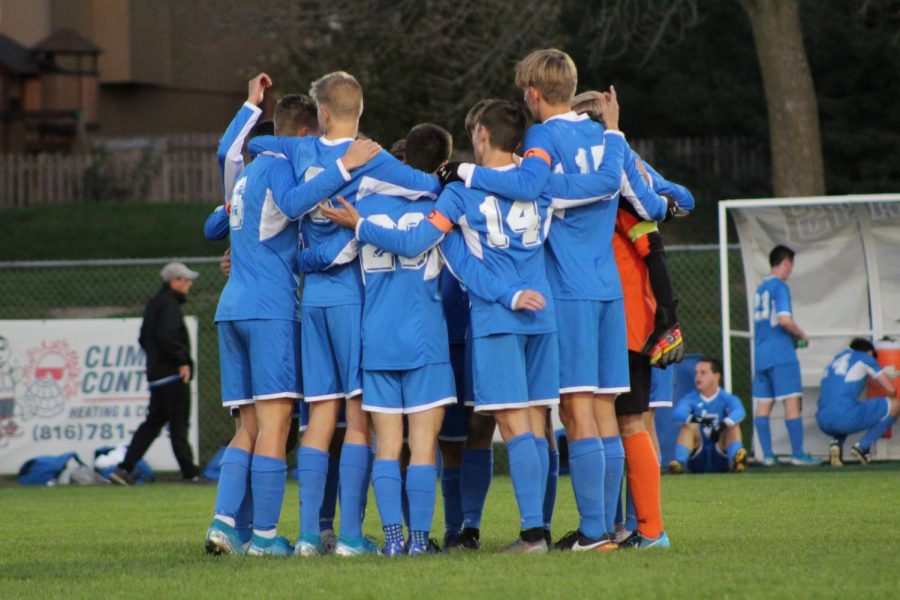 Seniors share the memories and friendships that soccer brought forth.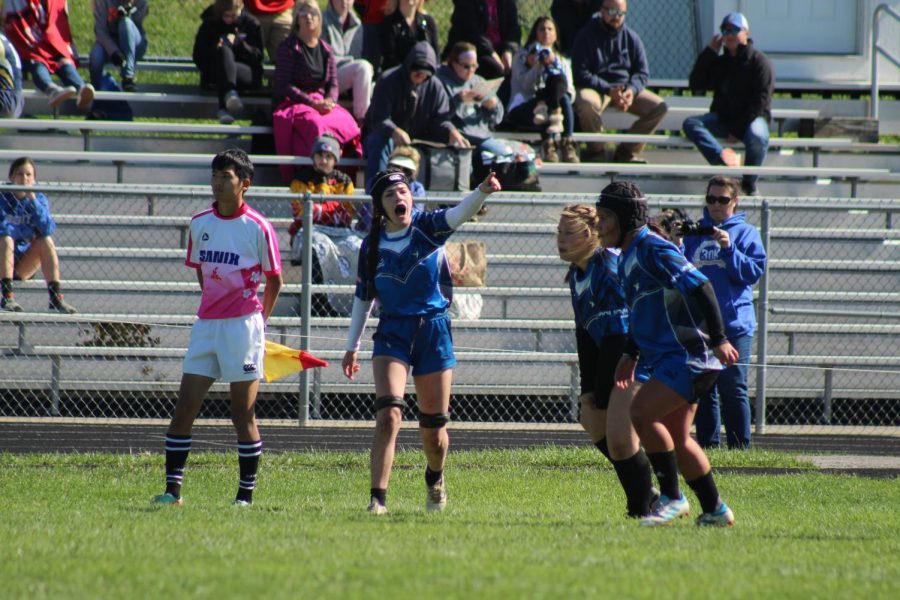 The Girls Rugby team works to emphasize hard work and good sportsmanship.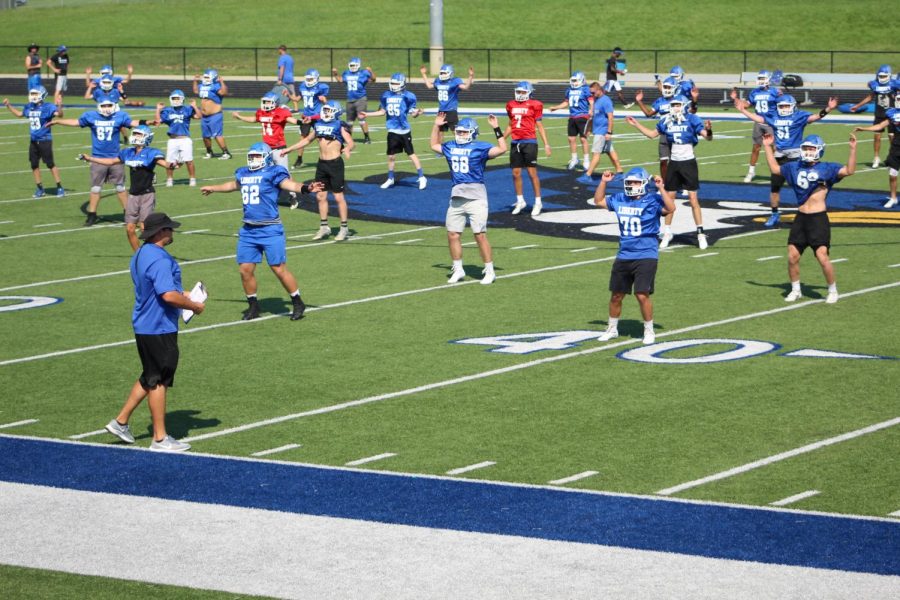 The Liberty football team shares how they are preparing for the long season ahead.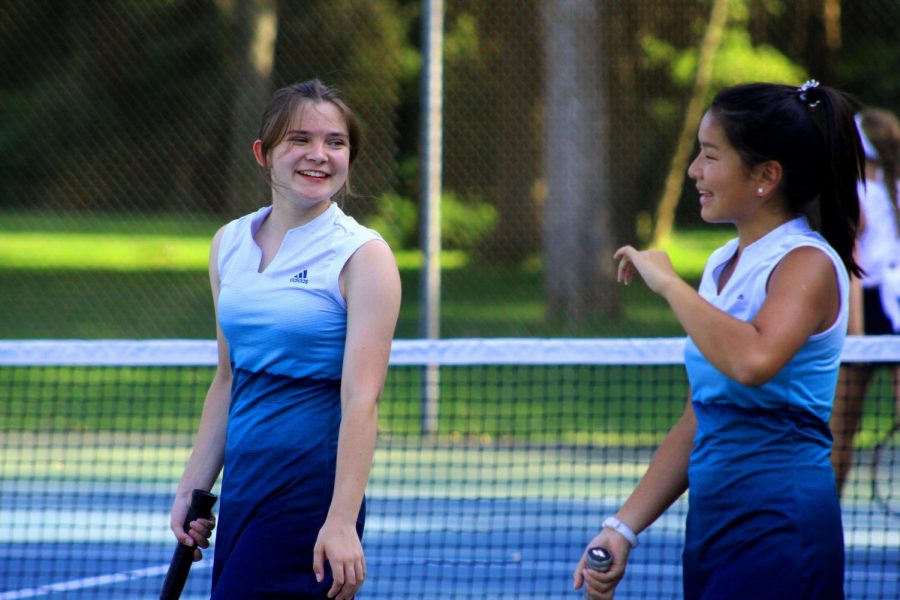 The girls tennis team has a close bond through hard work.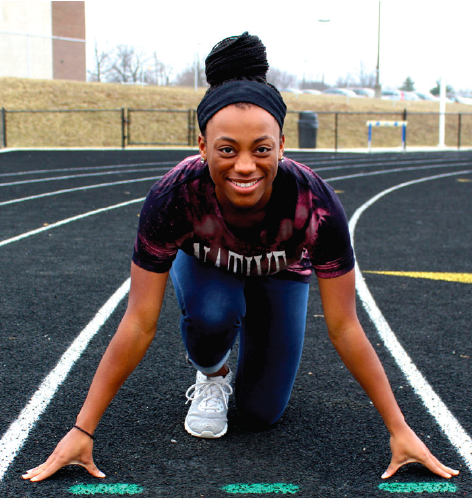 Senior athletes share their favorite stories from their athletic career.
Load More Stories