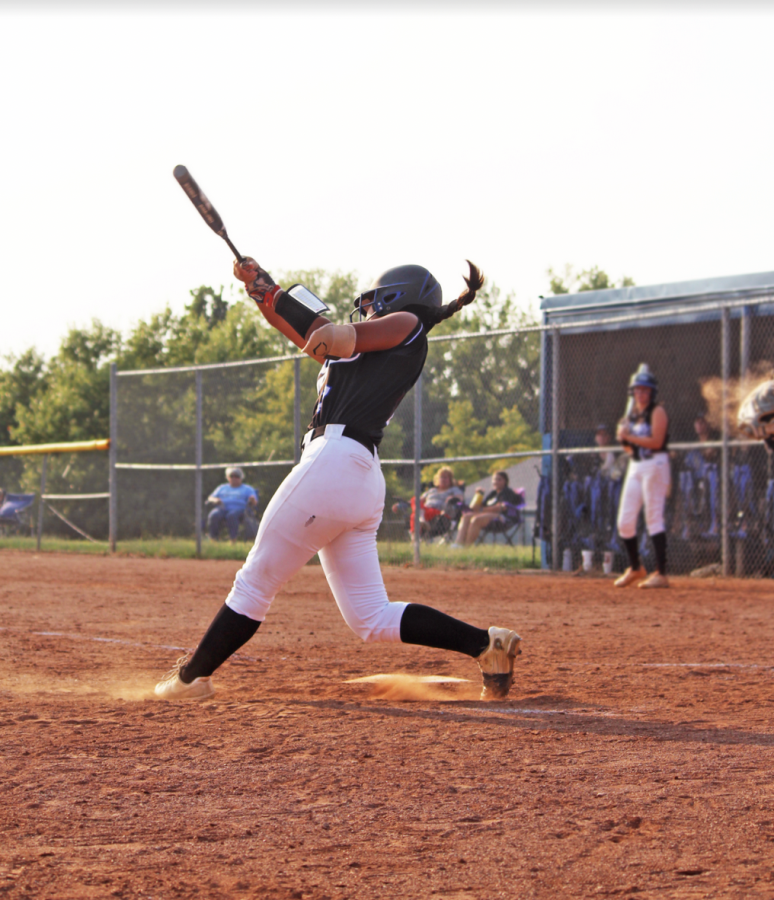 Cabuyaban shares her strengths and greatest challenges on and off the field.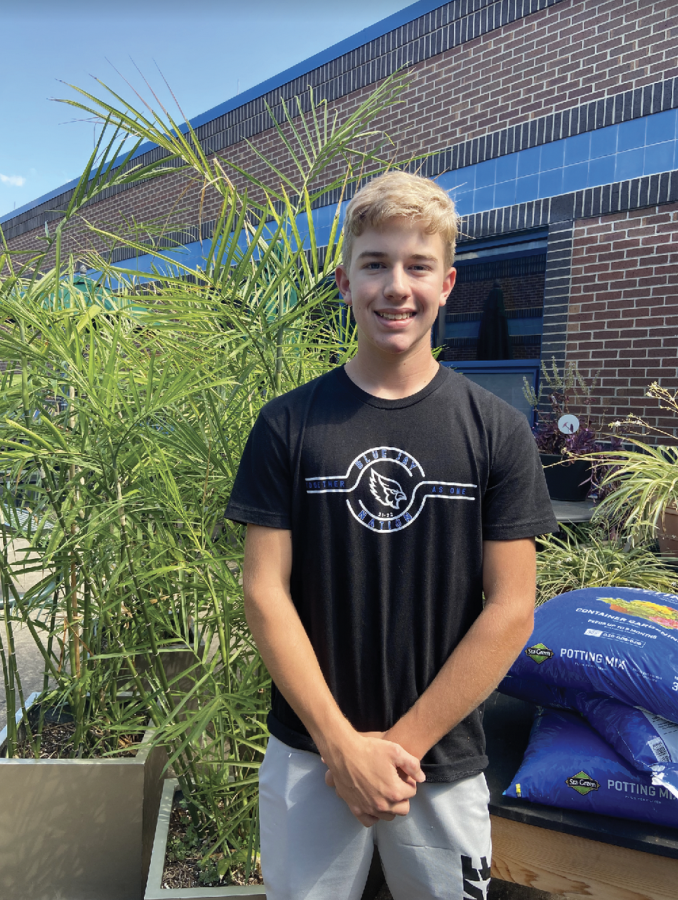 Bracken is pushing his way to a prosperous future.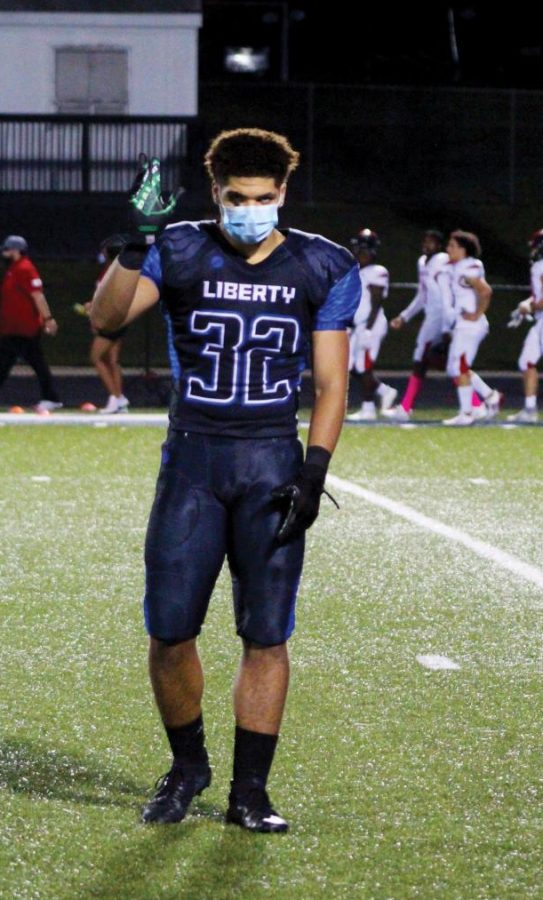 Jalen Weston speaks on adversity, humility and his love of football.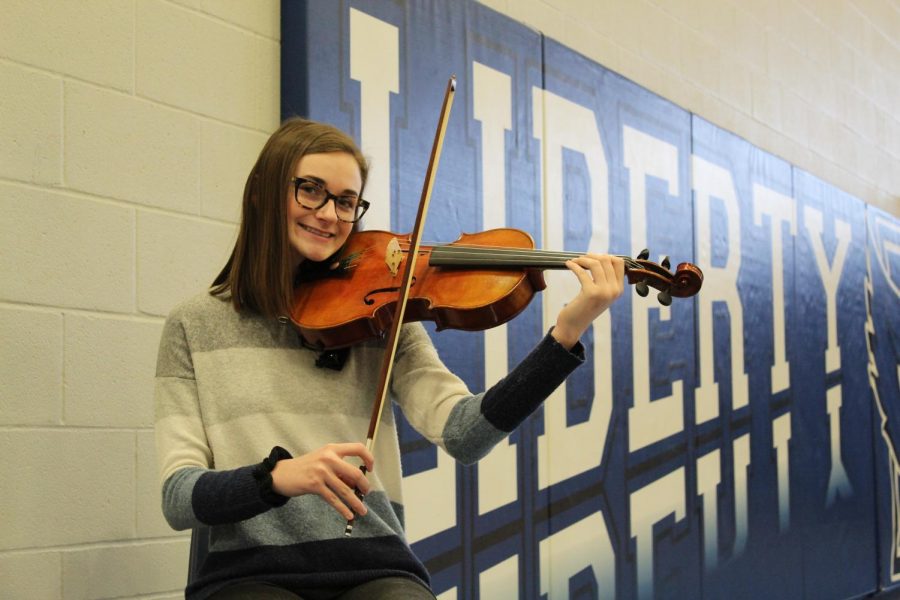 Powell has a passion for music as well as doodling on the side.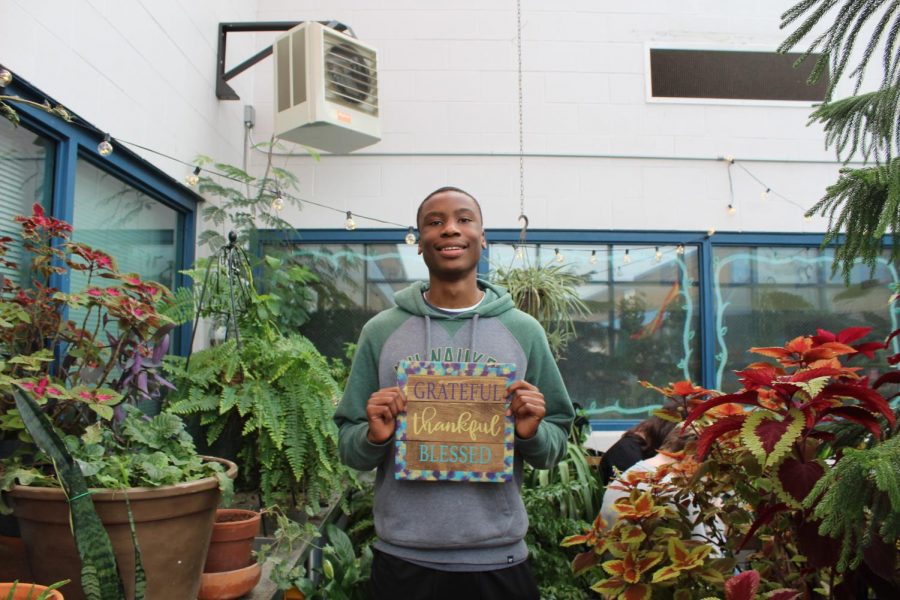 Language, science, and running motivate Binagi.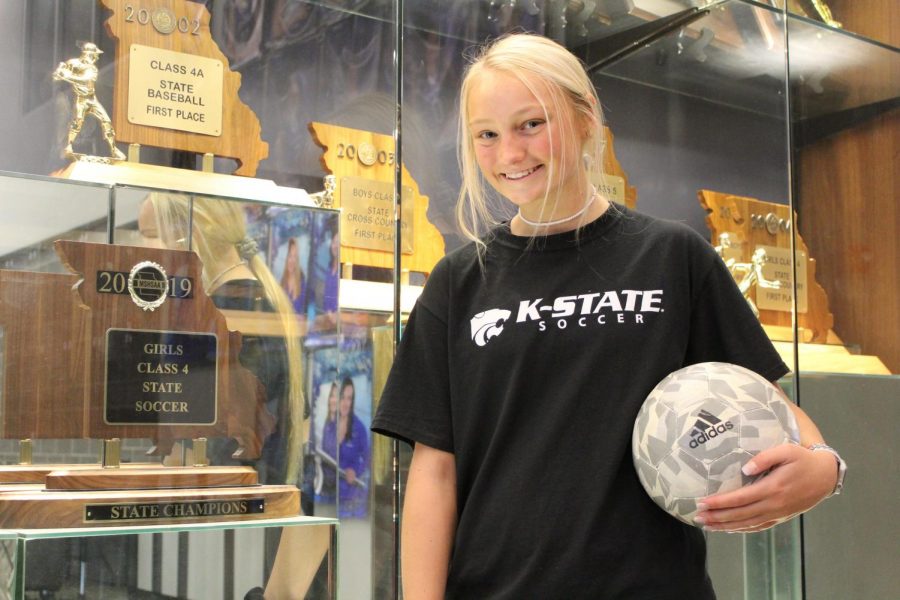 Frigon gets through obstacles in life and on the field.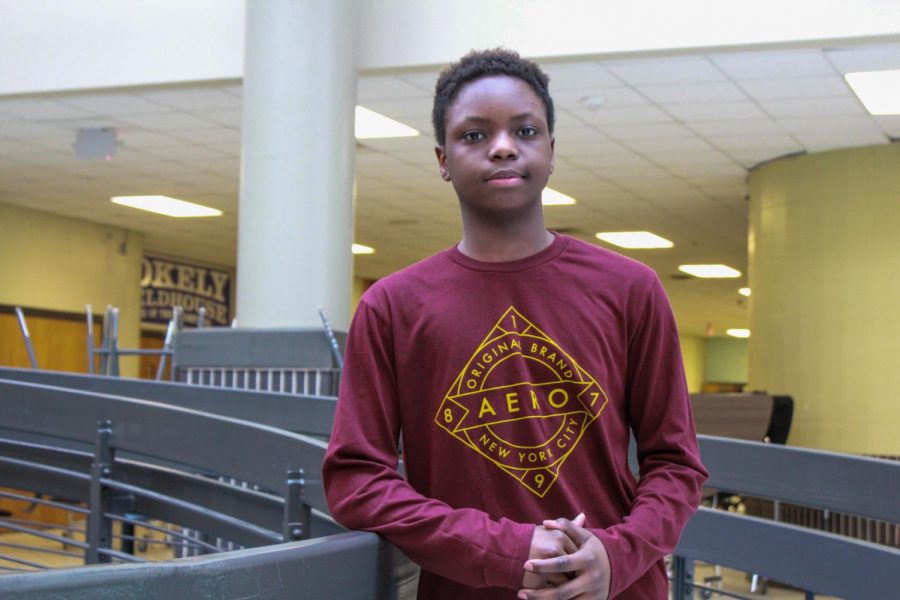 Chirisa explains how he improves at what he does everyday.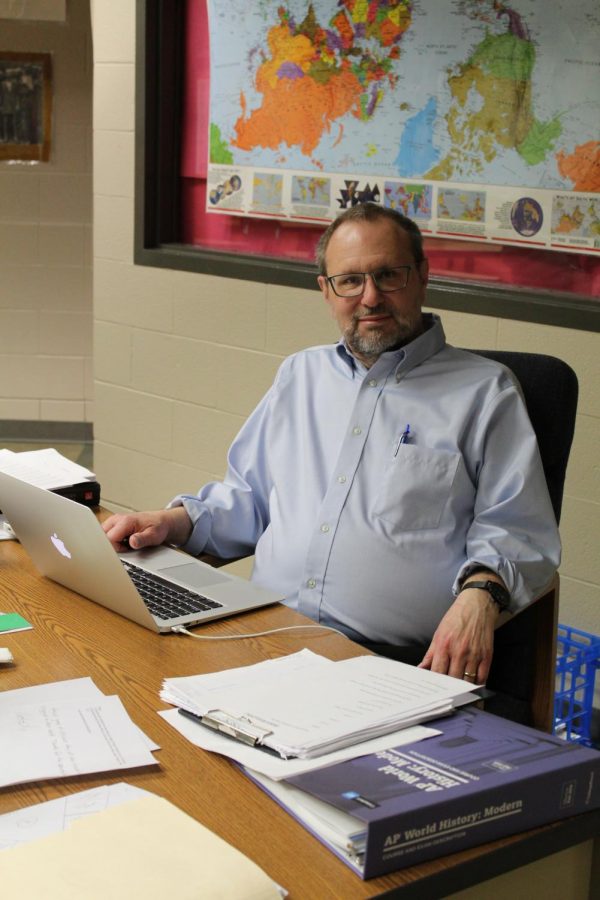 Jasperson is one of LHS's newest additions to the social studies department. He teaches AP World History in room 911.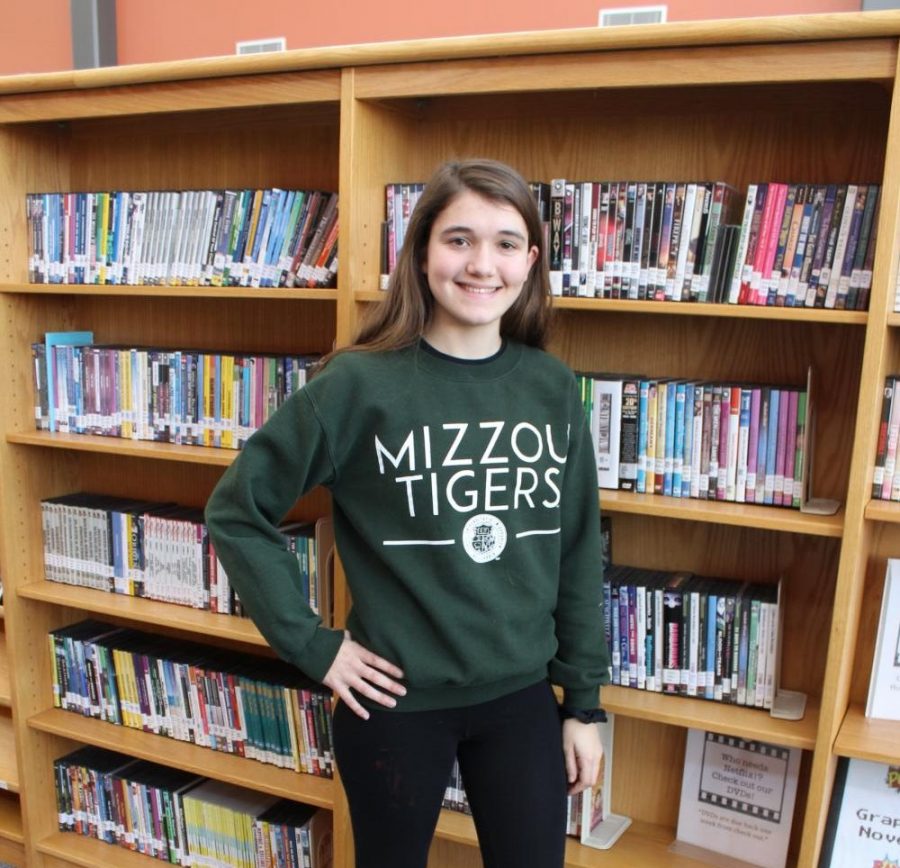 I've always loved critically thinking through movies.
Load More Stories