Iced and Easy
The Bell reviews five local coffee shops.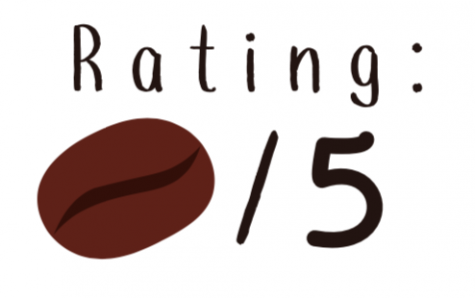 For many LHS students, Starbucks, Dunkin' and Caribou are go-tos for a morning pick me up. For those looking to shop local and support small business, we have plenty of smaller coffee shops right here in Liberty. I ordered a vanilla iced coffee with half & half creamer at Hammerhand, Overflow, Huey's on the Square, Barista de Casa and The Nest to find out which local café has the best cup of iced coffee in town.
Hammerhand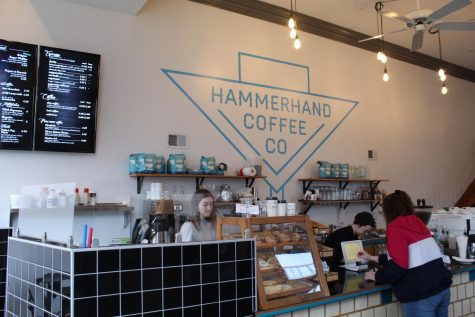 This iced coffee was the strongest out of any I tried. You don't get a ton of vanilla flavor with this coffee, but instead, you can taste the notes listed in the coffee roast. After taking a sip, you get a strong moment of bitterness that sticks to your tongue. This coffee is one that you'll taste long after you finish drinking it. The minimalist setting of Hammerhand makes for a great place to study, meet up with friends or chat with the knowledgeable baristas behind the bar. For the coffee connoisseur in your life, this will be a favorite for sure.
Senior Abby Geier can often be found studying with friends in the comfort of Hammerhand's walls.
"I like Hammerhand the best because it has the best atmosphere out of all of them," Geier said. "In my opinion, it has the best coffee. They make it their own."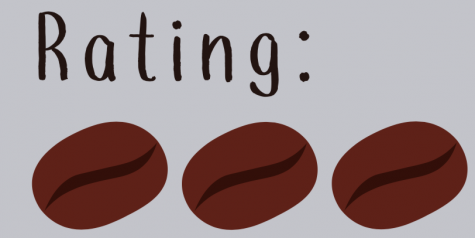 Overflow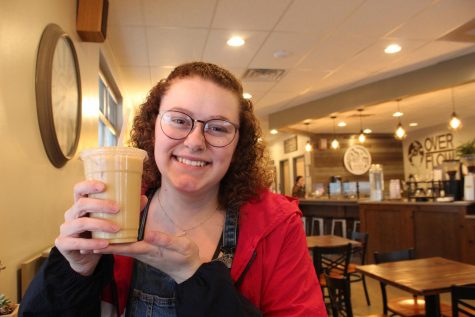 This drink was super mild, and almost a little watered down. The vanilla flavor was tame, but pleasant. Once I added half & half, though, it lost almost all of the coffee flavor. It was really easy to drink, it just didn't really have a coffee taste to it. Overflow is known for their coffee and crepes, and this is definitely the mild coffee drink that would pair well with one of their sweeter crepe options. Between the seating, charitable donation bookshelf and friendly staff, Overflow felt welcoming.
Sophomore Gabriel Baldaia attends the church which owns the café, and knows many people that work at Overflow.
"I don't typically go to coffee shops, but I do find myself going to Overflow more often," Baldaia said. "Journey Church owns Overflow, they have a lot of different things there. I really like the atmosphere. I know the people that work there, and they're kind to everybody. I also have a lot of friends who enjoy going there. Not just for me and the people at my church, but I think it's a really nice place for people to go to."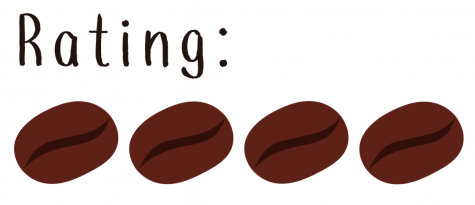 Huey's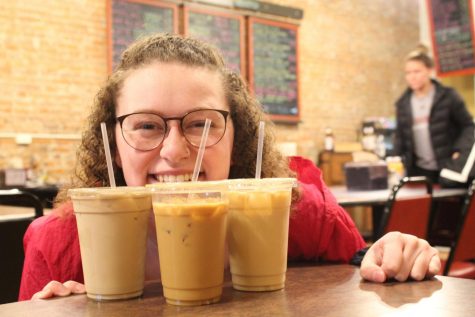 This was my favorite cup of coffee overall. It was everything I wanted out of a cup of iced coffee. I could taste the vanilla syrup, which was really nice and flavorful. The coffee taste was mild but you could still tell it was there, and it was all really nicely mellowed out by the creamer. Huey's has a classic American diner vibe with made-to-order coffee options. The staff is friendly and fun no matter when you visit. Not only that, but it was significantly cheaper than all of the other professional cafés I went to.
Sophomore Olivia Centa knows the family that owns Huey's, so she enjoys getting coffee from there.
"I have a preference to them, because they're personal like that. It's a very friendly, open place. It's very welcoming and warm. It's everything that you want a coffee shop to be. If you want to go there with friends, it's on the down-low. They also have really good food."

Barista de Casa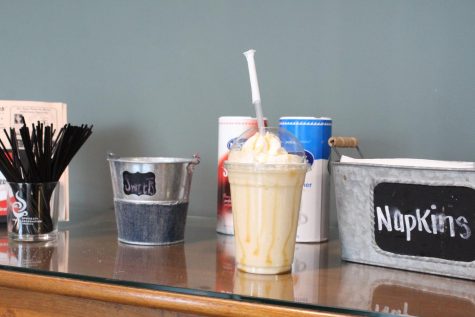 On the other side of the 1-52 bridge, located inside the Woodneath Library, is Barista de Casa. This was a handcrafted cup of coffee. The coffee leads with a bitter first note, but it gets better the more you drink it. The vanilla syrup used in the coffee was strong and sweet, exactly as I'd hoped. With the owner, Brandon, behind the counter, you'll get a nice conversation out of your visit, too. For a pleasant experience and a peaceful environment topped off with a strong cup of coffee, Barista de Casa is the place to go. Freshman Lily Gott's dad owns Barista de Casa, and she's learned a lot about coffee from him.
"My dad started off roasting coffee in our garage and selling that, and making it for our friends and family," Gott said. "I've seen our family struggle in the process of getting the business up and running, but it has taught me a lot about running a business, and how to build from nothing."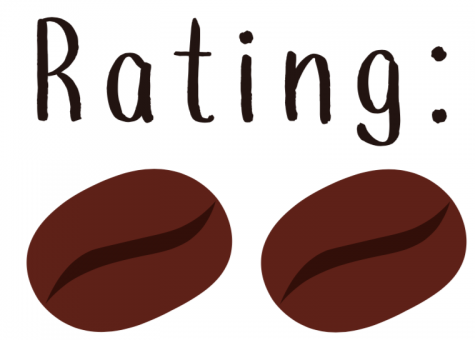 The Nest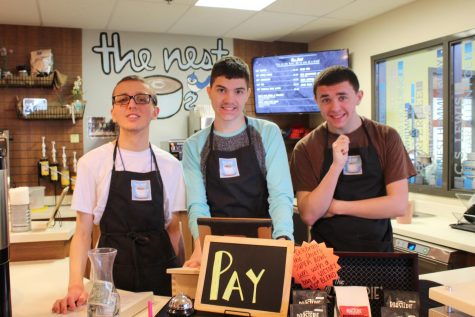 Students may not realize how many options for drinks The Nest has to offer, but their coffee was a standout for sure. The coffee, the flavoring, and the creamer melded together for an excellent iced coffee drink. Between the warm, low-lighting, the eclectic wall of coffee mugs and a table made for many, The Nest is a great way to start your school day. Not only are the drinks outstanding and the décor inviting, but the staff excels as well. This coffee shop is run by LHS Special Education students who excel in customer service and making a great cup of coffee.
Junior Ian Wooldridge makes time before school to visit The Nest.
"I love The Nest's atmosphere," Wooldridge said. "It's not a traditional coffee shop, so it's cool how it's open a little bit before school and throughout the first couple hours of the school day. The prices are amazing, but the hospitality and the service is wonderful."