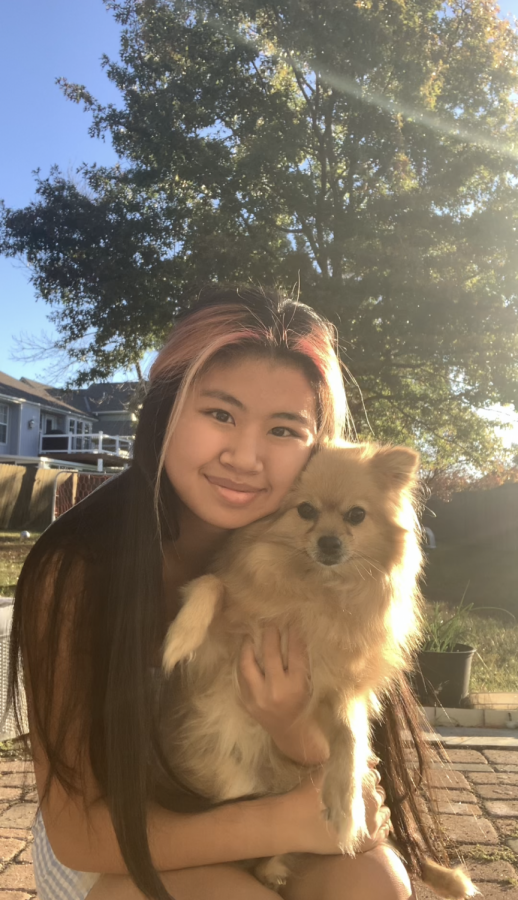 Senior Charlene Nguyen has always had a passion for photography. Her fourth year on staff, Nguyen is now Photo Jay Editor-in-Chief.
"This year is definitely different than my past experiences in this class. With getting a new advisor, combining with the yearbook photojournalism class, and having to deal with a pandemic as a new leader, it's a lot to adapt."
Outside of managing the photos for 
The Bell, 
Nguyen is a part of the Lady Jays tennis team, Key Club vice president, National Honors Society, Link Crew, Pancakes4Paws, Be Kind & Unwind, and a manager for the Men's Volleyball club.
"Being involved in the school definitely helps with connections. I feel like I know a lot more people from taking photos of them and from being in so many clubs. Not only with the students, but with the administration as well."
Charlene Nguyen, Photojay Editor In Chief
Nov 06, 2020
Nov 06, 2020
Nov 06, 2020
May 06, 2020
Apr 22, 2020

Bell PhotoJays' Photos of the Week

(Media)

Feb 28, 2020
Feb 28, 2020
Jan 31, 2020
Jan 09, 2020
Jan 09, 2020

Pancakes for Paws

(Story)

May 29, 2019
Apr 05, 2019
Mar 13, 2019
Feb 22, 2019
Feb 22, 2019
Feb 21, 2019

Missouri Scholars

(Story)

Jan 11, 2019
Oct 31, 2018

Touch Downs and Traditions

(Story)

Sep 25, 2018

Avid for A.V.I.D.

(Story)

Dec 20, 2017
Oct 04, 2017

September's Athlete of the Month

(Story)