Harry Styles Fine Line Review
Ari Revella speaks on Harry Styles's new and improved album, Fine Line.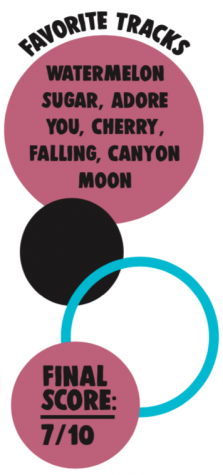 Personally, I never cared too much for One Direction's music, let alone Harry Styles' debut self-titled album back in 2017. There were a few great moments on the self-titled, specifically the singles, but it was inconsistent and didn't flow well. But this album, Fine Line, is a step up from his first album.
If I'm being totally honest, I went into this album with low expectations but left with them exceeded. I would argue the first half of it is fantastic.
It starts with "Golden," a really catchy pop-rock tune throwback to the '80s. It's got a catchy hook and some luscious instrumentals, and Styles' performance is pretty top-notch as well. It was safe to say I was pretty intrigued. "Watermelon Sugar" is another step up in the tracklist. Despite a flawless hook, another instrumental throwback, and amazing vocal performance, the lyrics aren't anything super interesting. The overall vibe of the song makes up for it, though.
"Adore You" might have my favorite performance from Styles. It had another solid hook and lyrics that were a bit more interesting than the first two tracks.
"Lights Up" is another cool moment in the tracklist. I like the production on this one, but I think the lyrics really shine on this one, talking about freedom and self-reflection.
I personally think the track "Cherry" is pretty underrated. Yes, the lyrics are really one-note, but I think his vocals go really well with the acoustic folk style backing. I think the production is pretty great too. Overall, definitely a good track.
My favorite track, "Falling," is the last track of the first half. I think his performance steals the show, with the piano instrumental being a great backing pick. The chorus is fantastic as well, I think it's his best ballad.
Sadly, at this point, this is where the album kind of trails off. "To Be So Lonely" is okay. I don't care for the instrumentation that much, but the lyrics are compelling, and the vocal harmonies on the track are pretty cool as well. I think the track "She" is just tedious. I thought his performance was fine but did this song really need to be six minutes? No, not really. He repeats the chorus a total of eight times in the song. It's really a slog to sit through.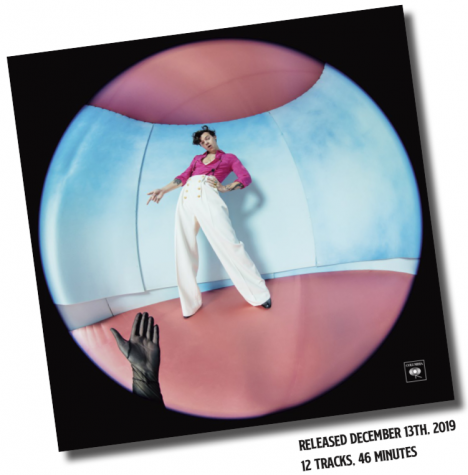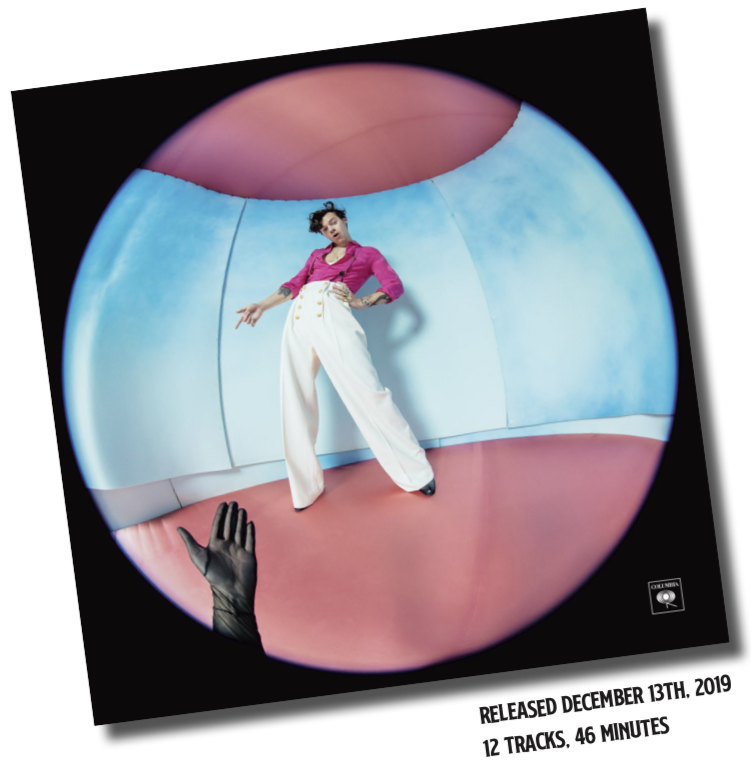 "Sunflower, Vol. 6" is a bit of a bright spot in the second half. It's not a personal favorite, but I did like the instrumentation a lot.
It's definitely a change in stylistic pace for the album, and that's a good thing. I think "Canyon Moon" might be my favorite song from the second half. With the groovy folk instrumentation and the vocal layering he brings, it's really refreshing to hear.
My least favorite track by a mile is "Treat People With Kindness," ironically. I think that the beginning sample that's played throughout the track is just very annoying. It's probably the most one-note song on the entire album.
I think the album ends on a somewhat strong note, with the title track. Again, I find it to be kind of tedious with it being six minutes long, but it's very compelling lyrically, with the track talking about needing a balance of highs and lows in life. It's a definite strong thematic ending to the album, but sonically, it's a bit repetitive.