GPA to Stay
Liberty decides to instate the weighted GPA system.
   Liberty High School has launched the new weighted GPA system midway through the school year on January 3rd as an opportunity for seniors to have their academic achievement recognized in regards to college admissions.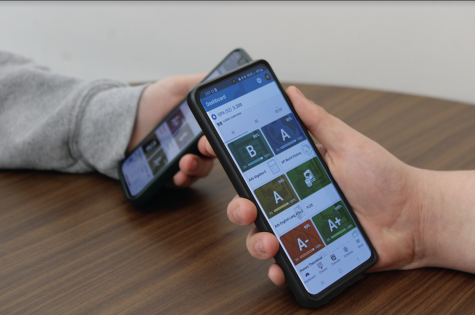 "There are certain classes such as AP that are given an extra weight because they're on the college level for students who participate in early college; they get an extra weight," registrar Lois Magnuson said. "So, the primary reason for us to do it now is because when students are applying to colleges, they are able to receive scholarships based on a weighted GPA."
   Students who take more challenging classes will be awarded by receiving an extra point on their overall GPA. This helps students by giving them an extra point on their overall GPA if they have chosen the route of those certain classes. 
   "I think it's really going to just encourage greater academic achievement as people will be willing to take more advanced placement and college classes," junior Mary Jo Guarino said. 
   According to Albert.io, weighted GPAs indicate to colleges that the student has chosen to take advanced classes throughout high school and will be more prepared in college for those more difficult classes. 
   "I think it would be better if people had more advance notice of it. So, they might have changed their classes differently this year, they would have had that opportunity," junior  Mary Jo Guarino said.  
   In a recent poll of 20 students, 89% of which believed this system was very helpful and moving forward felt it would be very beneficial to students of all grade levels.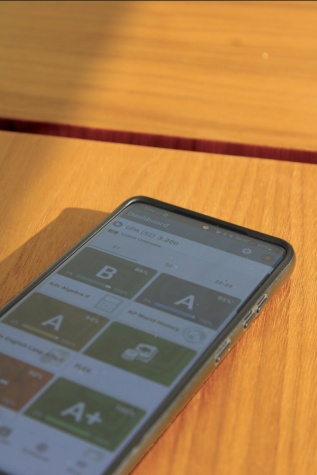 "It'll be helpful for students throughout their high school years," Magnuson said.
   All grades will benefit from this system by crediting their academic achievements and it will help towards earning scholarship money for that student's college. 
   The majority of schools use the weighted GPAs as a way to recognize students accomplishments and give them the most opportunities available based upon those. 
   It isn't a requirement for students to take those advanced and AP classes but going forward it will be a personal preference on what is needed for them at the time. 
 "This is basically a reward to those who go above and beyond," sophomore Elliot Vogelaar said. 
While the new system can be confusing, students will benefit greatly from this system after it is in place. Weighted GPAs provide more scholarship and learning opportunities than school has ever had before. 
Leave a Comment