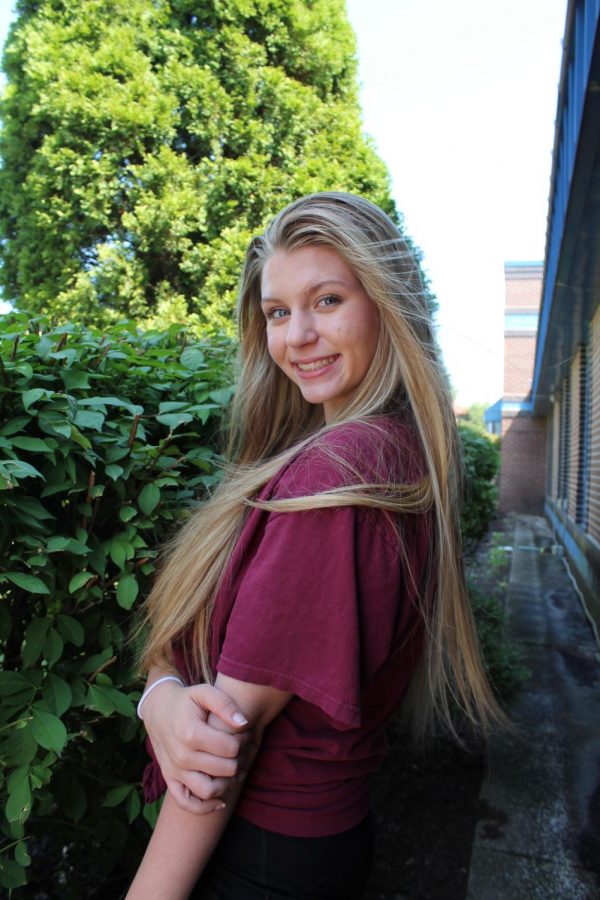 Senior Sabrina Brooke is no stranger to the simple things in life.
With a love of white chocolate pretzels, lemonade and the Jayhawks, it is no surprise that her bubbly personality is ready to take on the entirety of the PhotoJay staff.
"I'm super excited about this class because I get to expand my creativity and love for photography."
Photography and volunteering are hobbies that Brooke likes to partake in during her free time. Photography, resembling her creativity, is something that she has experienced through Digital Photography and Advanced Studio Art. Brooke also enjoys taking photos of her friends and family in their everyday lives.
Sabrina Brooke, Photographer