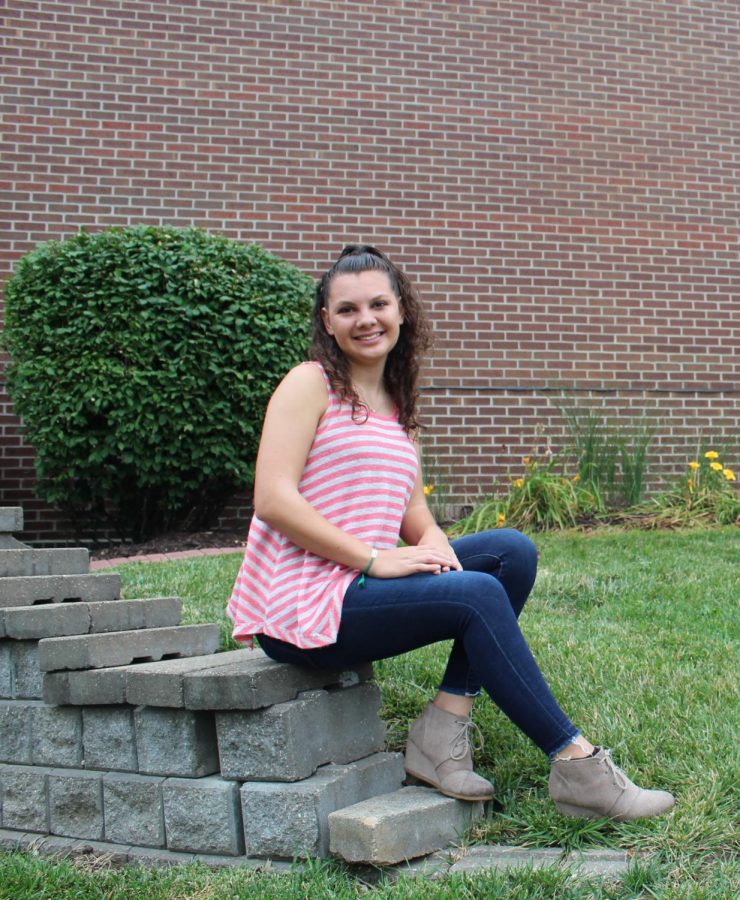 All good things must come to an end but for senior Kaleigh McCarthy, her passion seems to have no end.
McCarthy has been a member of Photojournalism since her sophomore year and since then has grown a love of photos and has gained experience. She loves taking photos of sports, people and activities outside of school, loving the opportunities they present and the way she can capture them on camera.
When McCarthy isn't taking photos, you can find her on the soccer field, using her passion in a different way. But no matter, where she is at, it's clear the McCarthy plans to make her senior year count.
Kaleigh McCarthy, Online Photo Gallery Manager
Feb 21, 2019
Dec 20, 2017
Dec 20, 2017
Dec 05, 2017
Nov 17, 2017
Sep 26, 2017

Where Dreams Come True

(Story)