Fairy Tale Forest
Find a variety of fall fun for the family at Martha Lafite's Fairy Tale Forest.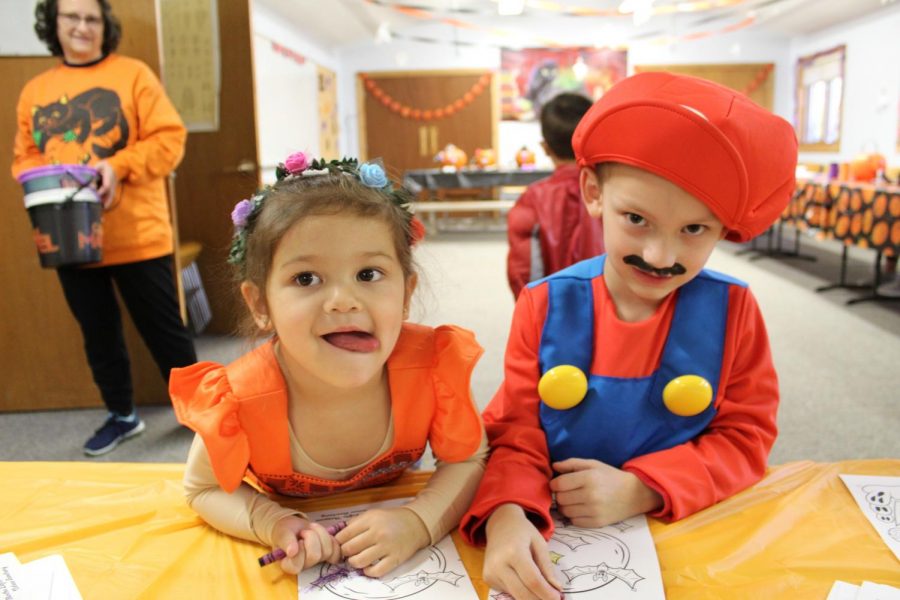 What's spooky, fun and great for families? Martha Lafite's Fairy Tale Forest is a great place for fall family fun. This sanctuary in the woods was open October 18-20.
"We've got creatures on the trail, over a hundred jack-o-lanterns, crafts and animal handlers," naturalist Collin Edwards said.
This event has been in the running for 34 years. Over the years, the event has taken some turns, from once being a scary event to now being a family-friendly outdoor experience.
LHS student organizations like Key Club and National Honor Society take part.
"Without volunteers here, we would be drowning. It takes so many people to run this event. Liberty High School has been a huge resource for us," Edwards said.
Fairy Tale Forest runs every year at Martha Lafite Thompson Nature Sanctuary, near Stocksdale Park. All proceeds from the event go straight to the sanctuary.
It's our biggest single fundraiser. It is super important to keep our doors open. All proceeds go to help the sanctuary. It costs a lot to keep the building open, like maintenance of trails, building and taking care of the animals," Edwards said.
Did you miss out on this event? Don't worry, Marth Lafite Thompson Nature Sanctuary will also hold an event called Elve's Workshop in December.