Petitioning for Power
Petitioning the school allows students to share their voice.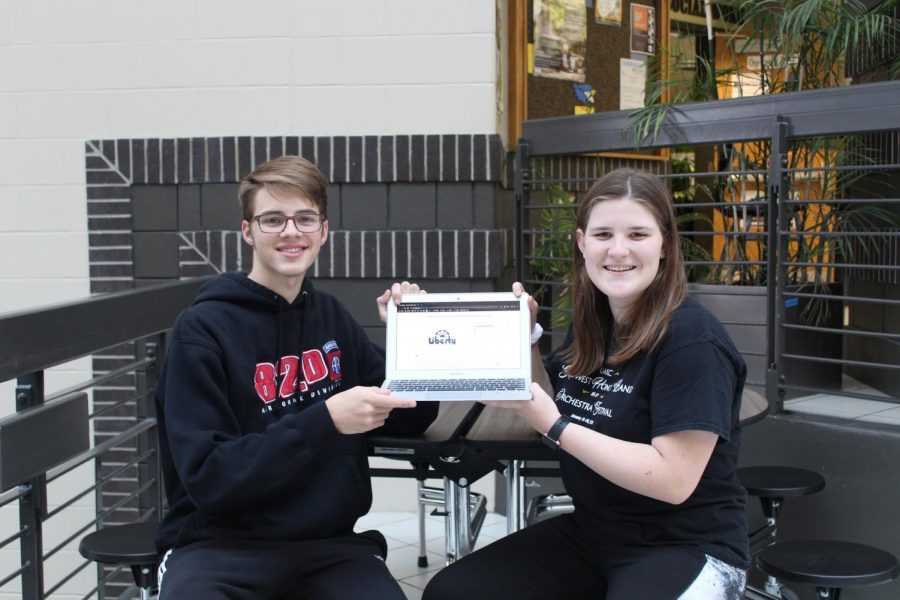 Caty Franklin
December 20, 2019
Petitioning the school initially seems like a great way for students to get something they want, but it can actually be a great way for students to have a voice in their school district.
Many students saw or signed the petition to get off of school on Nov. 1, the day after Halloween. Petitioning is something that can be done in a variety of ways and Liberty Public Schools has seen many different attempts to achieve various things, but what goes into a petition can make all the difference.
"Without attention, no one can do anything about an issue." Senior Alec Centa said. "If the superintendent never knows this is something the kids want, then nothing will be done about it. A cause without a backing serves no purpose."
District Executive Director of Secondary Education Dr. Julie Moore agrees.
"A lot of decision making goes through our Board of Education, so having a petition and sharing your voice is great, but really it's that step of going to the Board of Education and saying that this is how students feel that really matters," Moore said.
The Nov. 1 petition was spread widely at the student level, but there was never any direction, communication or correspondence on the district level.
One instance where student's voices played a factor in the district's decision was when Liberty Public Schools gave a day off for the Royals Day parade.
"An example that comes to mind is when the Royals won the World Series and whether or not we should have school when the parade was held downtown," LPS Superintendent Jeremy Tucker said. "While no formal petition was delivered to the District, we were getting quite a bit of feedback from students and families via social media. That was a complex decision as families that weren't attending the parade had to come up with childcare for the day and it was not an inclement weather decision that would later be forgiven under the statute."
Something that students may not understand is the administrative steps that go behind actually putting a petition topic into effect. Once a petition is brought to light, it takes a minimum of two months to go through the Board of Education.
At one monthly meeting, the idea is pitched, and at the next monthly meeting the Board has the opportunity to ask questions. After both of these meetings, the Board has the opportunity to vote on the subject. With things like days off of school, it can take even longer.
"We have a group called Team Liberty that proposes a calendar and it goes out and then the Board votes on the calendar there," Moore said. "Changing it requires going back to the Board. In the case of the Nov. 1 petition, it would have been very difficult in a short amount of time to go to the Board."
Both administration and students agree on the power petitioning gives students, and just how impactful that can be.
"I also think students are petitioning to speak their mind, which is a really valid point. Students should be able to express that," sophomore Catherine Duncan said.
The administration also agrees.
"Petitions are always insightful in letting us know about issues that are important to students," Tucker said. "A good approach would be to ensure that as a district we are creating communication channels at both the school and district level for students to provide feedback, share their ideas, and express their concerns."