Homecoming Style Guide 2019
Staff compiles spiffy styles for homecoming along with information about the dance.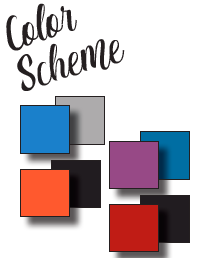 Yes, it is that time of year again. Homecoming season is upon us. It will pass just as quickly as it came. In order to help everyone get ready, The bell thought we'd create a style guide to help students look their best as they dance the night away.
Dress Shirts

The classic button-up and tie is a staple for all school dances and can be worn on any occasion.
Suspenders over a long sleeve shirt can match your date's look perfectly, creating a cohesive style.
A bow-tie, similar to the regular tie, can be worn with any dress shirt and is a common style.
Dresses
The stress to find the right dress is something that anyone who has been to a dance can attest to. Here are a few styles that are common amongst dance goers for their comfortability and overall desired look.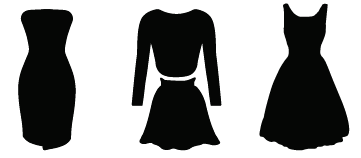 Strapless dresses offer a new style and are a way to show off accessories like necklaces.
Two-piece ensembles allow for people to mix-and-match pieces.
A traditional dress with a flowing figure is loved by many due to its easy ability to dance in.
All the Info