Conference Chaos
The Big 12 is in shambles after Texas and Oklahoma plan to leave the conference.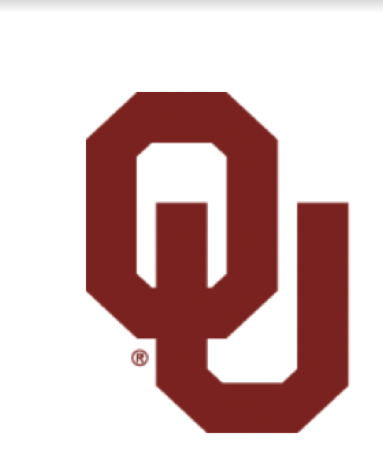 In college sports, the Big 12 is the conference to be in, and according to Tulsa World it started off with six teams in 1907, growing over the years. Most recently the chaos surrounding the Big 12 has to do with Oklahoma and Texas, because these schools plan on leaving, yet there is not any specific reason as to why.
"I think both of those teams got greedy," junior Layton Brier said. "I think those teams were the staples of the Big 12 and when they announced they were leaving, it was an attention and a money thing."
This uproar in the football community is sure to bring attention to the leaving teams, and for college sports, attention means money.
"I feel like it can affect a ton of people, because I know a lot of people who want to go to Texas and they probably want to be a part of the Big 12, so they will not get to be a part of it if they still want to go," sophomore Amahd Scott said.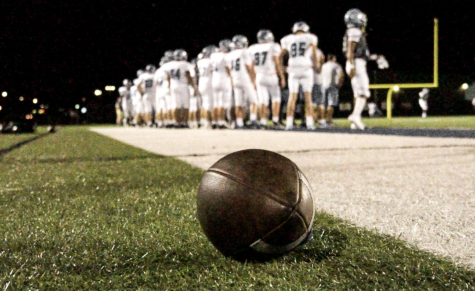 Although these two teams plan on leaving the conference in the coming years, the Big 12 has plans to expand. "The Big 12 is expected to formally welcome four new members — BYU, Cincinnati, Houston and UCF." The Wichita Eagle said.
The SEC is the face of college football. "The SEC, which has sent at least one team to the College Football Playoffs every season, remains the top conference in the nation," according to Athlon Sports.
"I don't know, maybe it brings up questions for colleges such as Kansas and Kansas-State University and where they will go. I think Mizzou has a pretty good chance they will get booted out of the SEC along with Arkansas. I do not know where they will go, but there is a possibility of that happening." Brier said.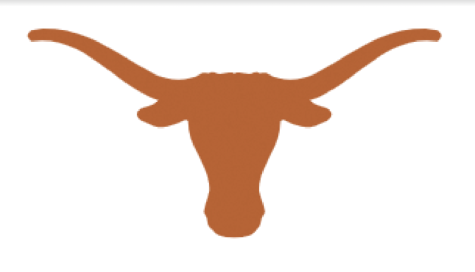 With the Big 12 adding more teams and possible teams leaving, it is very shaken up. This topic brings up chatter between teams and college football fans.
Leave a Comment