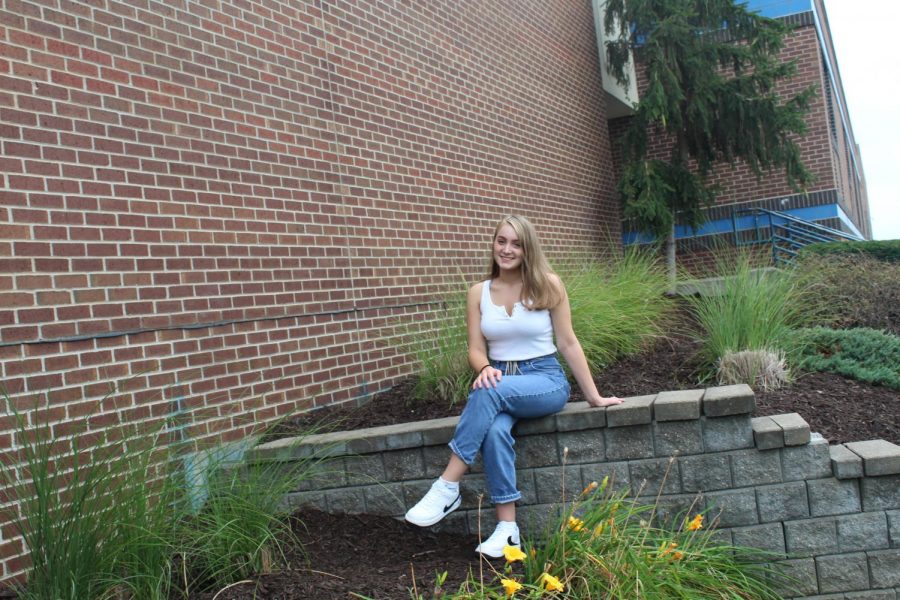 Senior Kylee Williams is ready to take on her senior year. With one year of PhotoJay under her belt, she's hoping to take her photography prowess even further.
"I'm excited to see if I can get cover and how much I can improve my photo skills," Williams said.
Williams first started taking PhotoJay because she likes taking photos, she's decided to continue on that path her senior year.
When she's not in school, Williams enjoys rugby, track, making clothes, rooting for the Florida Gators and watching Shameless. The season she likes most is summer. Her favorite restaurant she goes to is Chick-fil-A.
Kylee Williams, Photographer
| | |
| --- | --- |
| Jan 31, 2020 | |
| Jan 09, 2020 | |