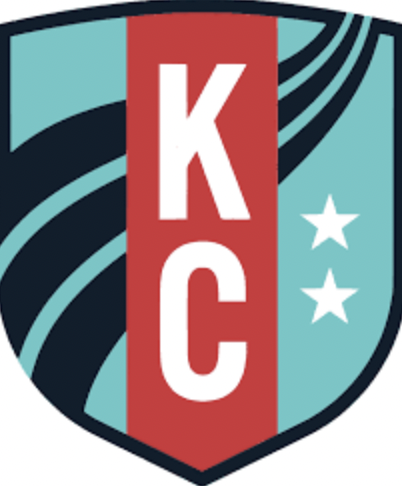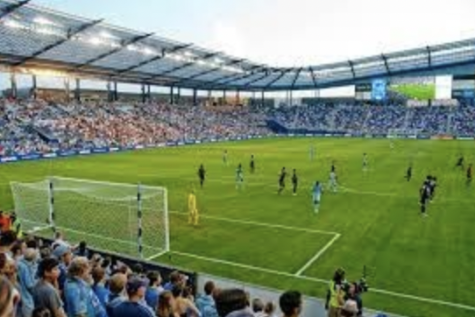 The KC Current, Kansas City's professional women's soccer team, is planning to build the first stadium in the U.S. specifically made for the NWSL (National Women's Soccer League) in conjunction with Port KC. They are a port authority responsible for waterborne commerce and more importantly, the ownership and development of land. The stadium, located in the Berkley Riverfront area will cost an estimated $70 million dollars, seat 11,000 people and is expected to open in 2024. The team also plans on building a $15 million dollar training facility, also in Riverside.
"From the beginning, our vision has been to create a player-first experience, and facilities for our team that match, not only the elite level of these incredible athletes, but also the passionate support of the Kansas City metro and our fans," co-founder of the KC Current Chris Long said in a news release on Oct. 26. "We believe this significant investment and commitment will shape a stronger future for our entire region and our athletes."
The team played their 2021 home games at Legends Field at Village West in Kansas City, and they will play their 2022 home games at Children's Mercy Park, however, they have not yet announced where the team will play for the 2023 season.
"The goals for reclaiming our long-neglected riverfront have been bold but clear – develop a connected, accessible, vibrant and diverse neighborhood," Port KC CEO and President Jon Stephens said. "Anchoring a dynamic facility such as this on the downtown riverfront, and connecting it to the heart of our city with the KC Streetcar, trails and greenspace not only solidifies our commitment, but also proves that there is no better place for our community and the world to gather."
One of the main reasons for a new stadium is to get the team their own space and get more people to an area of Kansas City that has long been regarded as a neglected area. The area where the stadium will be built does not really have that much around other than a park and apartments so getting something else in the area should bring more people there.
"I think they'll be pretty good with the new stadium," freshman Kira Mason said. "Hopefully, it'll make them a bit more excited. I think that it will improve Kansas City because we will have more recognition and more people will be going to that area of KC."
The stadium will be built on a 7 acre plot of land and the early designs for the stadium show it being connected with the proposed railcar system that Kansas City plans to implement.
"World-class facilities have proven to be a catalyst in transforming all professional sports," KC Current co-founder Angie Long said in a FOX4 article. "Tremendous momentum exists in women's sports specifically, and we are so proud to play a major role in ensuring the sport and also our region benefit from the economics and growth offered by a stadium of this magnitude."
Unfortunately, eager fans will have to wait a while to go see the Current play in their new stadium, but while the stadium is under construction, consider seeing them next season at Children's Mercy Park. Tickets can be bought at https://www.kansascitycurrent.com/tickets and news and updates on the team and stadium can be found at their Twitter, @thekccurrent.