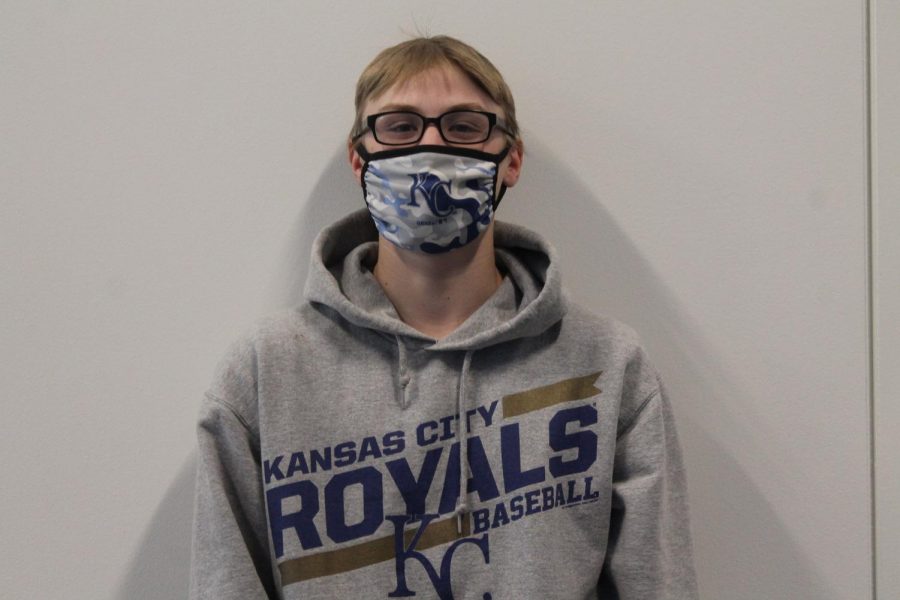 Brenna Oxley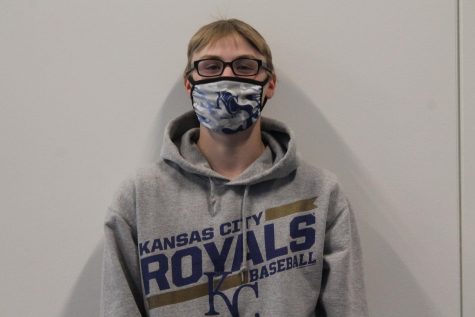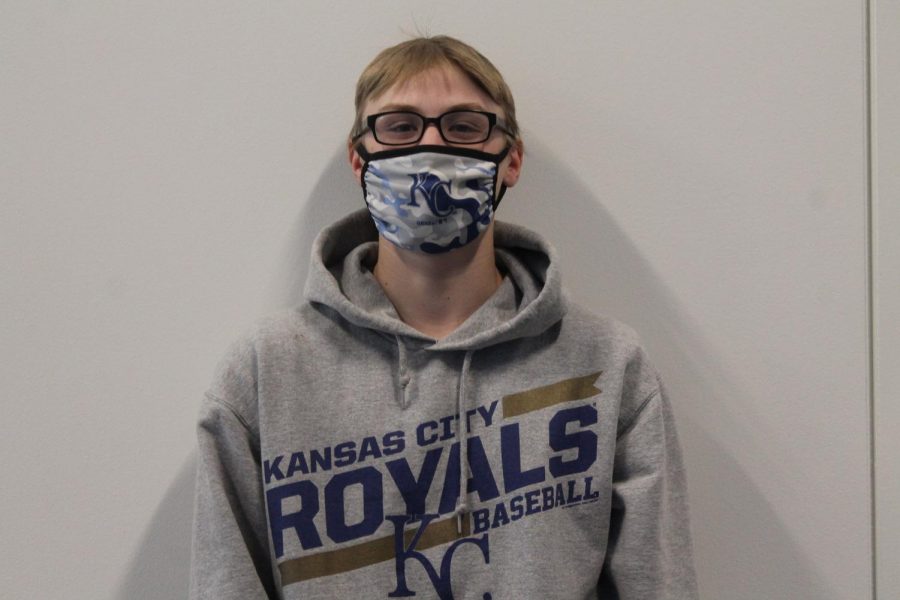 Working hard from preschool to high school, seniors are in their final stretch before adulthood.  Before they go on to the rest of their life they have one more final test of life: their senior summer. The dream summer on the beach with seagulls in the air, waves hitting the beach with the coarse sand.
"We did not go on a summer trip, however, we did go on spring break to Daytona Beach," math teacher Christopher Murphy said. "My friends and I drove 24 hours to Daytona and spent several days on the beach at the height of the spring break chaos in the late eighties."
Daytona and beaches like this are seen as the most ideal vacations. Although seniors graduate soon, there is still time to plan for events. Teens often get inspiration from other people. An easy way to find a vacation or a trip is to relate it to a future dream profession or somewhere inaccessible in the future.
"Go where you want to go," senior Dawson Vogelaar said. "Don't go somewhere because someone told you to, go for yourself."
Some teens may opt to make these trips. Many get hurt or spend money aimlessly. To help pay for these, seniors often get into summer jobs.
"My dream summer job I would want to be somebody who was a lifeguard at the ocean, but they don't have lifeguards in Florida, usually only California," Murphy said. "So either at the ocean, or a fancy resort, would be fun and easy."
A senior summer may fit into many movie or words depending on what is done.
"There is a movie called, 'Endless Summer'," Murphy said. "It's a documentary from the sixties and it is about these guys who travel all over to try to catch the perfect wave. They try to surf in all of these spots that no one has ever surfed in. They do a bunch of things no one has ever done before."
This movie has the main principles of a senior summer: hard work, fun and relaxation. Two friends go around the world with one goal in mind, and in turn, complete other goals they have tucked away.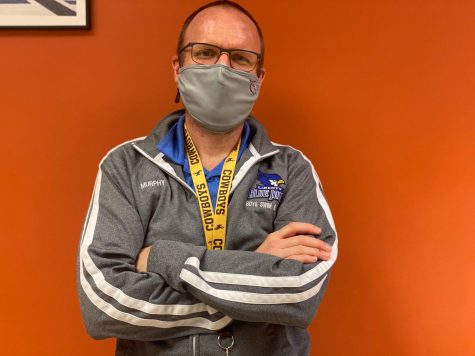 This may be the last summer with these kids and where you don't have any responsibilities.
"Be aware of the friends you hang out with this summer," Murphy said. "You may never hangout with these people again. Don't rush into adulthood. Hold onto what you can for as long as you can."
Seniors' last day is May 11 and they have prom on May 8, they have an assembly May 10, then finally walking across a stage at Children Mercy's Park to the unknown summer ahead.
Want to watch Endless Summer? Check out the trailer here or watch the movie here.