Meme's the Word
Memes are taking this generation by storm, these are LHS' favorites.
Hang on for a minute...we're trying to find some more stories you might like.
Memes – what does it meme? Memes are some of the most popular content found on social media for this generation, consisting of funny tweets and pictures. Believe it or not, memes aren't just a modern generational pastime. The term dates all the way back to the 1970s in a book called "The Selfish Gene" by Richard Dawkins. Dawkins used the term to describe how cultural information spreads, which has only developed since the internet and social media came about. With countless new memes becoming popular as well as meme Twitter pages, The Bell decided to ask the LHS student body about their favorite memes. Here is what you sent us.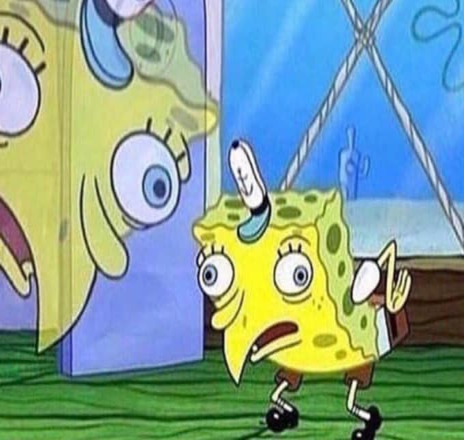 Name: sPOngeBoB moCKinG mEMe
Uses: Mocking someone, quoting something
Student Thoughts: "The Spongebob meme has changed my life because when people say something sometimes my brain translates it to SPoNgEbOb text, like when they're lying to me." – sophomore Audrey McBride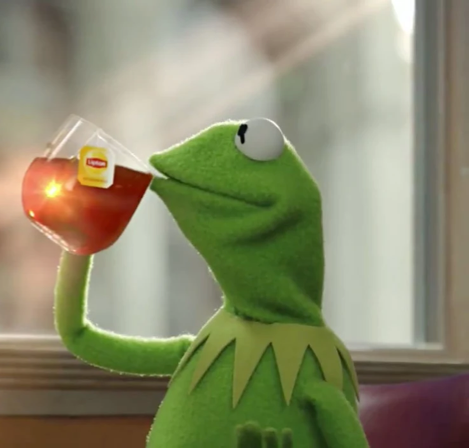 Name: But That's None of my Business
Uses: Pointing things out in a savage yet classy manner
Student Thoughts: "It changed my perspective on life and expresses my mood." – freshman Kimball Yeates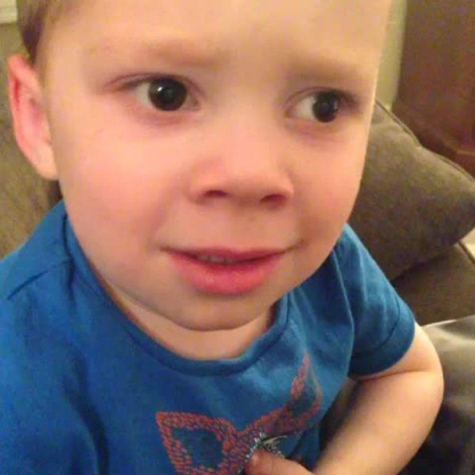 Name: Gavin
Uses: Conveying emotions through the many faces of Gavin
Student Thoughts: "I finally have something to represent my mood. Most memes are unrealistic but I relate to this kid too much." – freshman Sophia Moore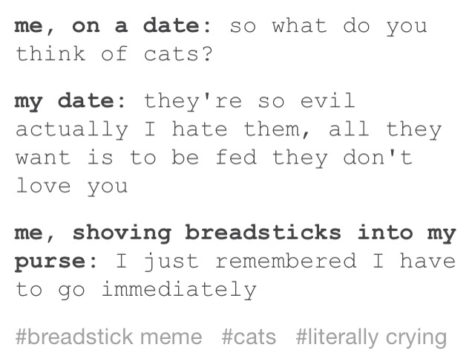 Name: Shoving Breadsticks Into my Purse
Uses: Finding excuses to get out of dates
Student Thoughts: "It related to my social awkwardness." – sophomore Karlie Benton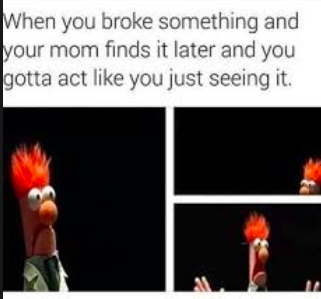 Name: Muppet Meme
Uses: Explaining the things that you hide from your mom.
Student Thoughts: "It's realistic. The reaction on the muppets face is like 'I didn't do it, I don't know what you're talking about.' I feel like we've all done something or broken something and tried to hide it and act like we didn't do it." – junior MaryAnn Johnson.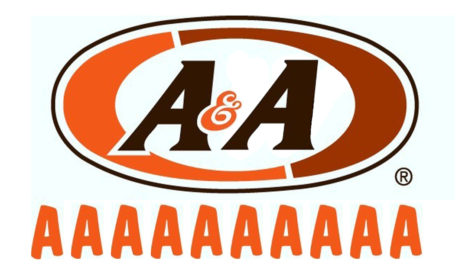 Name: Alternative Restaurants
Uses: Just plain, straight up laughter
Joey's Thoughts: "Imagine: an alternate universe where nothing is spelled the same as our current universe. Every word is flip-flopped around and turned inside out. That is what I like to think about when looking at these memes. And that is why they make me laugh until I cry."